HUBSPOT & INTEGRATION
Lupo Digital are world-class HubSpot integration experts with a world-class scoping and implementation process that make all the difference, when it comes to a successful integration on HubSpot.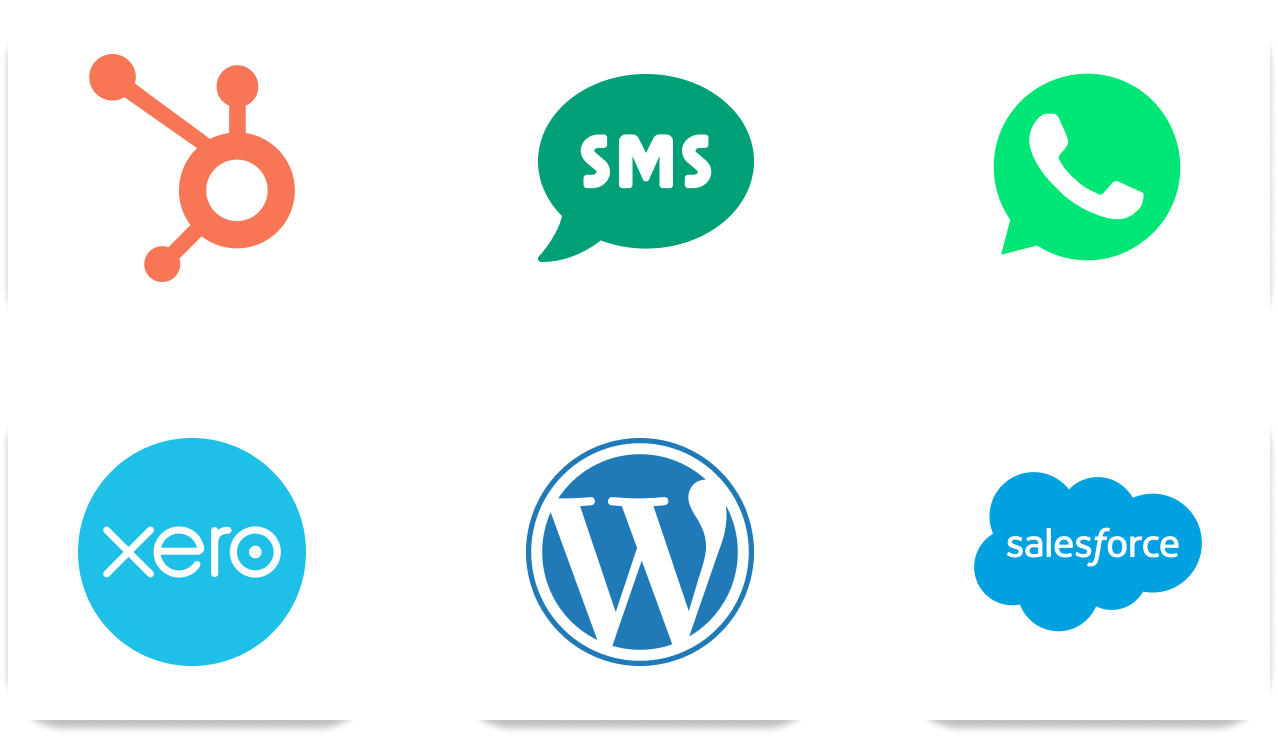 World-class Integrations that enhance and power superior and data-driven, personalised customer experiences...

Lupo

HubSpot Integrations.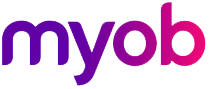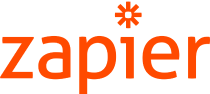 The

Lupo

Integration Process
Makes all the difference
With years of consulting experience and integrations behind us, we know how to quickly extract the precise inputs required for any HubSpot integration

Get in touch for quick integration assistance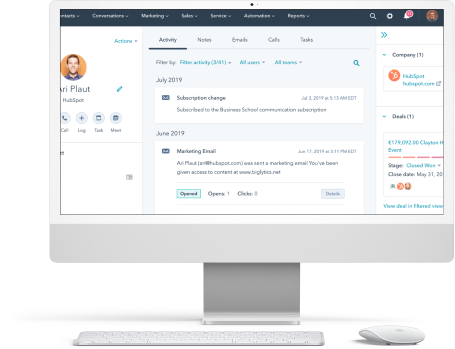 Integrations with HubSpot CRM platform
HubSpot CRM platform integrates seamlessly with over 70000 platform connectors. Lupo Digital are masters at scoping if integrations are in fact right for you first. If we determine together that they are, our integrations process is swift and stealth, getting your team up and running and making 'magic' together.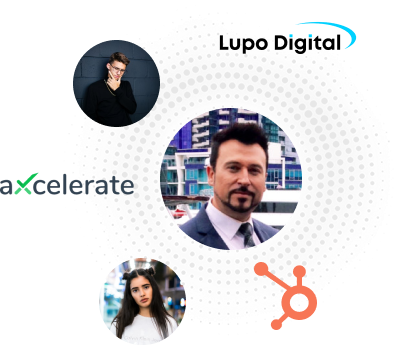 Knowledgeable, thorough and passionate

"It is evident that Lupo Digital have excellent knowledge of the marketing 'science' to manage all the moving parts by addressing holistically and going down to grass-roots detail"
David Simmons

If you need an integration, don't wait.

Clients we're

working

with