World-class digital growth strategy & personalised customer experiences across...
...at precisely the right places, at the right times, with the right approach to
Our solutions balance long term strategic needs with an immediate game plan and quick wins for success across your sales, marketing and customer service functions.
Some organisations enjoying our passion for digital success!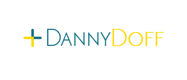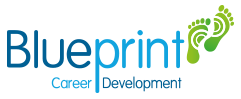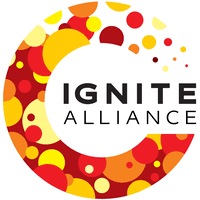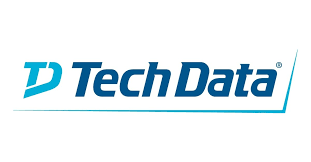 Totally Responsive!!

The Lupo Digital team are totally committed to their clients, have a "can do" attitude and we really enjoyed working with them.
Great work with a happy get it done attitude

There enthusiasm to get everything working so well and right away is awesome. Very prompt and will give the time over the phone. A rare offer these days.
Passionate & Dedicated

With an extreme passion and dedication to helping you grow your business, Glenn, Mike and the team at Lupo are unquestionably committed to their clients. They are fair, transparent and trustworthy.
Knowledgeable, thorough and passionate

It is evident that Lupo Digital have excellent knowledge of the marketing 'science' to manage all the moving parts by addressing things holistically and going down to grass-roots detail.
Best marketing partner we have had!

Michael, Glenn and the Lupo team have been integral to developing and implementing our marketing strategy. They are able to explain complex marketing speak into easy to understand concepts.
Helpful and friendly advice

Michael and team are lovely to work with. Always responsive, friendly and helpful. No question or task is too small. Thanks team.
Exceptional Service

They are professional, transparent and creative. I highly recommend the Lupo Digital team.
Passionate and thorough

They have completely transformed our inbound marketing experience, assisting us in identifying the correct buyer persona's and enabling us to grow. They are undoubtedly experts in their field.
Transformed our B2B and B2C marketing programs

They turned our marketing team and approach into a machine. Exceptional experience and knowledge of the hubspot platform and a brilliant strategy discovery and onboarding process.
Clever Competent Creative Caring Champions

I have had the pleasure of working with Lupo Digital on my websites, marketing automation and content marketing since 2016. The team are incredibly good project managers which I have valued over the years across many varied marketing projects. They are very talented at understanding any product, no matter how technical or complicated which I have always appreciated. Not only are they brilliant at the discipline of marketing, they are down to earth people who you will enjoy working with.
World Class Marketing and Support

Glenn, Michael, Gabriel and team have been absolutely instrumental in bringing our marketing and sales enablement to a whole new level. We greatly appreciate team Lupo's deep expertise, excellent customer service, and timely support. Thank you for the wonderful work that you do!