Operations Hub is the newest product line from HubSpot that connects your apps, syncs and truly cleans your customer data, as well as automating your business processes. It connects your company around a single source of truth and frees your operations teams from the usual reactive busywork.
For full context of Operations Hub, see Part 1.
This is 4 PART series by Lupo Digital on Understanding HubSpot Operations Hub
Part 1 | Part 2 | Part 3 | Part 4
Part 3 |Advanced Workflow Automation
Take your workflow automation to the next level by removing limitations of standard actions and run fully code based actions.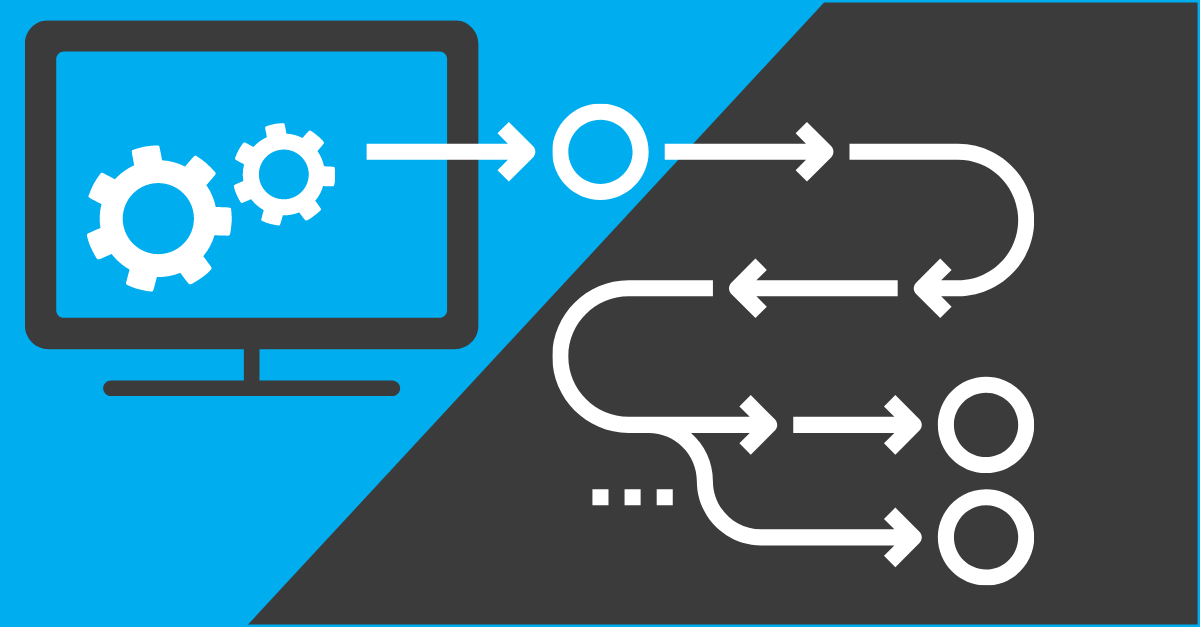 So how what can you apply this to workflows (both new and existing), and how will this improve your current processes (or lack there of)?
Automate CMS pages based on CRM Data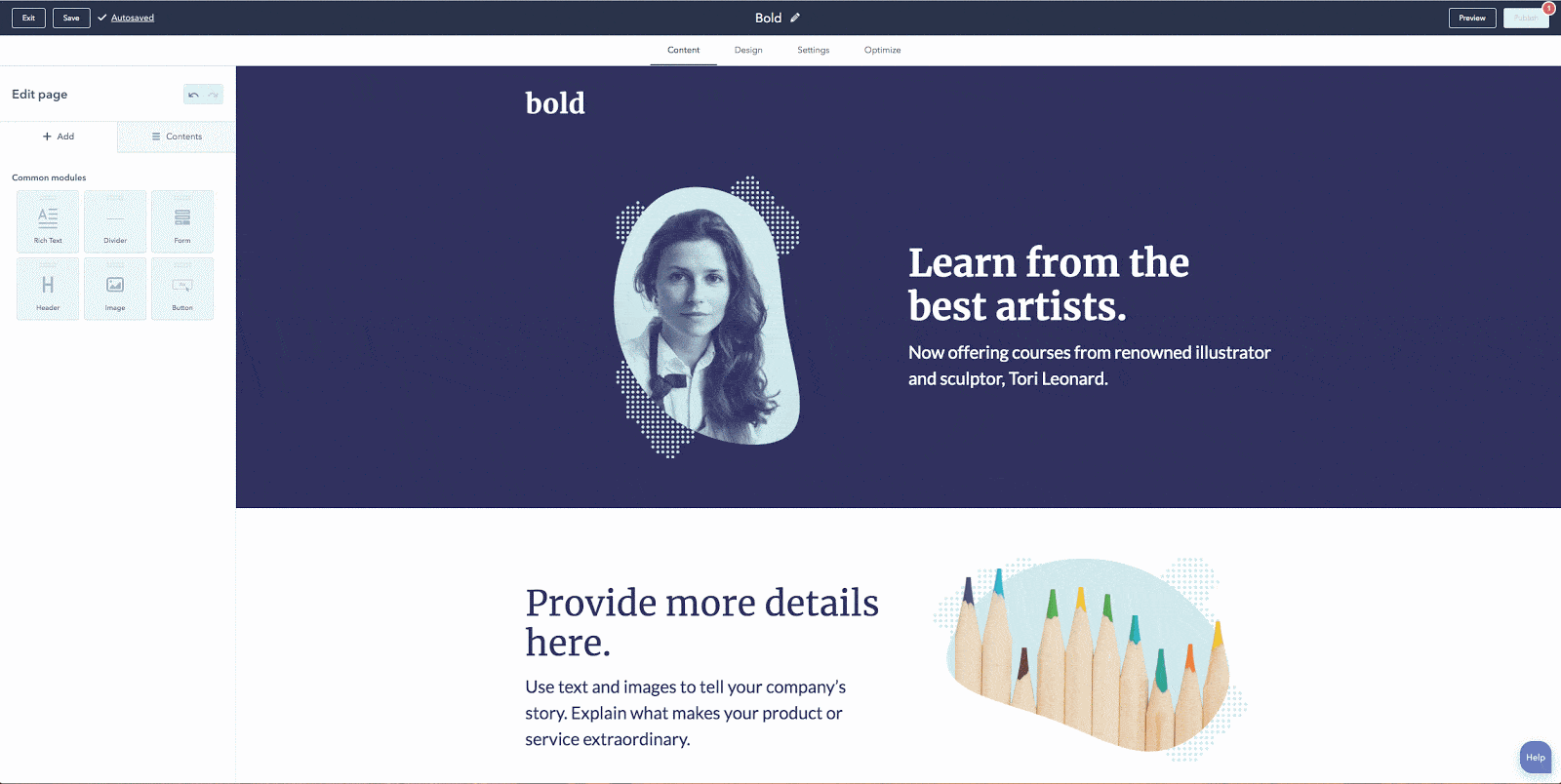 What problem does this solve?
Businesses add new partners, new customers, Nurturing Leads and other relationships they want to feature all of the time, but often the lag between that relationship becoming official and getting around to updating your "partners" or "featured customers" section of your website can take months, if it ever gets updated at all. You can use Operations Hub to automate this workflow by leveraging CMS Hub Enterprise and coded actions.
Build a Referrals Program Inside HubSpot
What problem does this solve?
Have you ever thought about building out or updating your current referral program? Maybe your current design is clunky, ill-designed, or has too many roadblocks? Better yet, maybe you have a revolutionary design for your marketing team's referral program and just need a tool to build it out. Try out Operations Hub and its excellent custom functionality.
How to Simplify Renewals with Automation
What problem does this solve?
Renewal Deal management can be a tricky process due to many factors:
Pricing changes over time
Varying contract terms and duration of services offered
Scaling Customer Success teams managing large volumes of customers
Typically, Customer Success teams are quick to onboard and support a new customer right after a Deal is Closed Won, but it can be difficult to maintain the customer relationship throughout the entire contract term. You definitely don't want a cold or non-existent customer relationship when the customer's renewal date is right around the corner.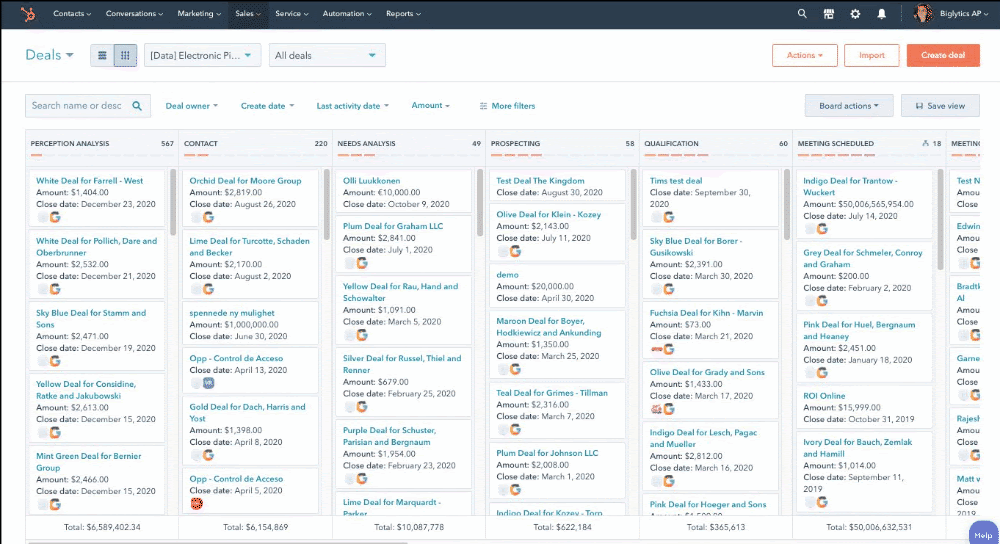 Enter Operations Hub: By automating renewal Deal creation with Operations Hub, you can easily track the renewal pipeline, as well as further automate tasks around the renewal Deals to make sure your Customer Success reps are warming up their relationship with the customer well before the renewal date. This automation helps increase renewal conversion and reduces the workload on your customer success teams.
Even if you have workforce changes within the Customer Success team, you can reassign the renewal Deal owners based on the criteria you determine for who is best suited to manage the renewal or up-sell Deal in the future.
To use these tools effectively, however, Advanced Hubspot Training is needed for you and your teams.
Next up: How to extend your routing and assignment logic past round robin. Also, how to use Custom Objects to extend Hubspot into your own SaaS Applications.
Want to learn more? Subscribe below for the next 4 parts coming soon!