Operations Hub is the newest product line from HubSpot that connects your apps, syncs and truly cleans your customer data, as well as automating your business processes. It connects your company around a single source of truth and frees your operations teams from the usual reactive busywork.
This is 4 PART series by Lupo Digital on Understanding HubSpot Operations Hub
Part 1 | Part 2 | Part 3 | Part 4
The HubSpot Operations Hub is comprised of three core features...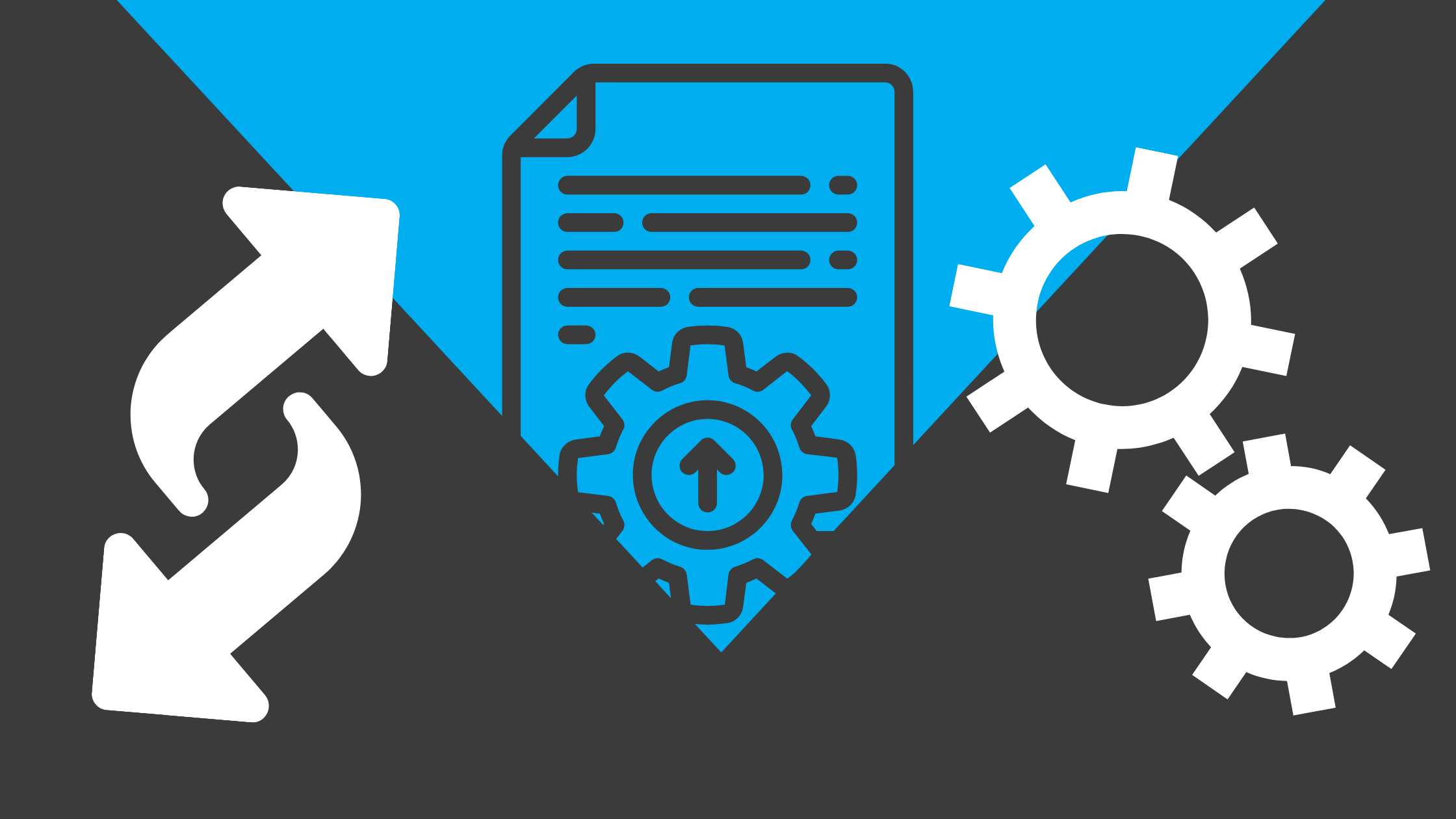 Save time with Data Sync
Data sync is a native way of connecting your business apps to HubSpot. You can keep all your HubSpot records connected with the rest of your tech stack, taking away hours of spreadsheet exports and imports from your plate.
Improve your Customer Experience with Data quality automation
Bad data slows teams down and can ruin customer experiences. Data quality automation is easy and automatic. Data quality automation entails a new set of workflow actions that format property value in particular ways, such as capitalising letters, fixing date properties, and lot's more.
Automate JavaScript with Programmable automation
Programmable automation enables you to use JavaScript code directly within HubSpot workflow tools. Programmable automation encompasses 3 automated actions in HubSpot:
1. A new "custom code" action in workflows
2. A "create a webhook" action in workflows
3. A custom-coded bot actions in chat flows. All three features are incredibly powerful; in this asset, we'll focus on the most flexible of the three, programmable automation.
Part 1 | Data Architecture
Using Operations Hub to organise data, move data points across objects, and automate the framework for a sound reporting strategy.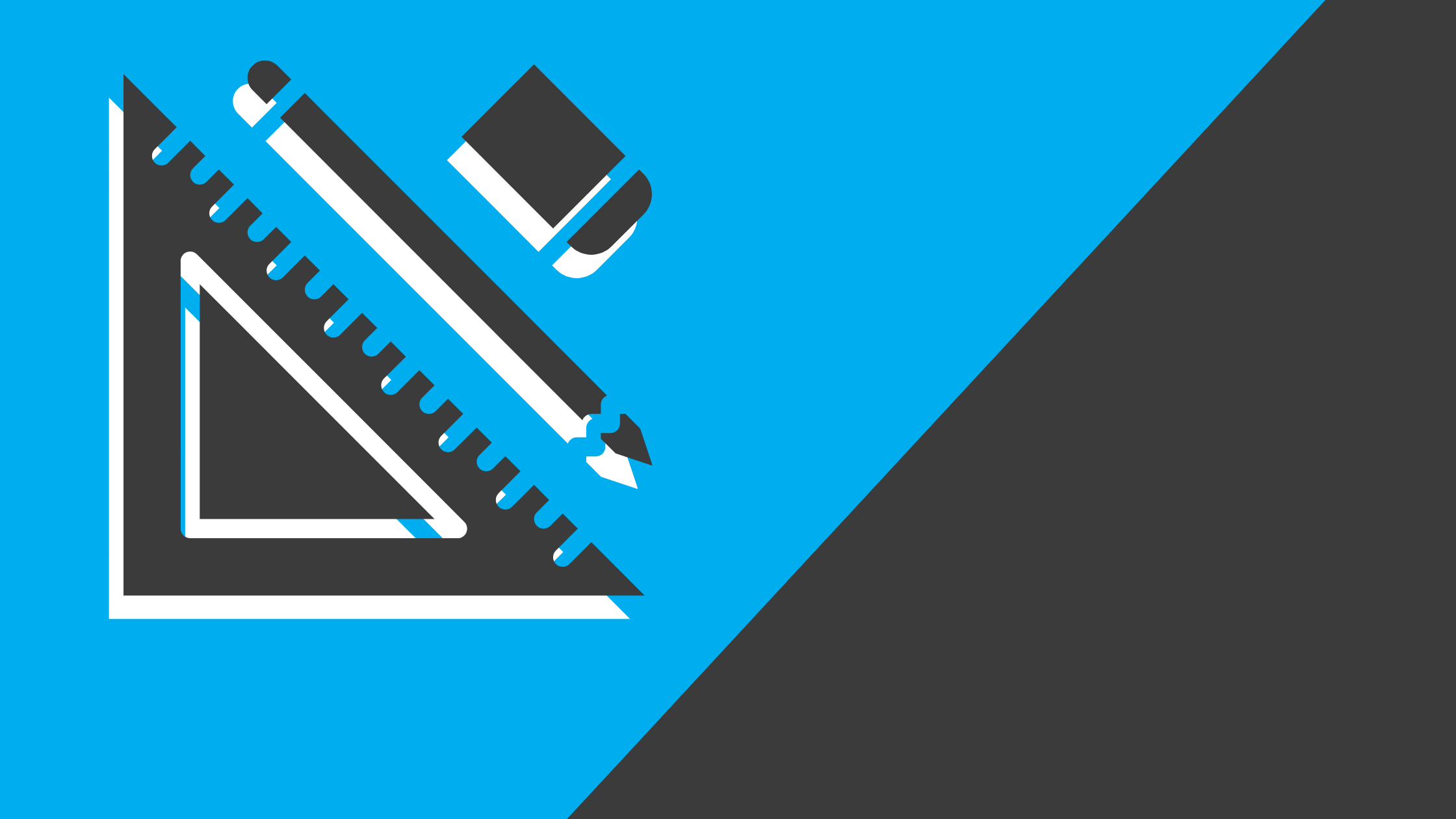 Simplify and Enhance SDR Reporting with Single Object Fields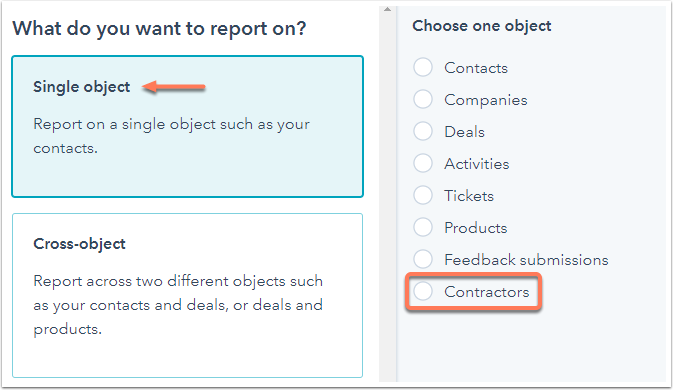 What problem does this solve?
One major challenge with business units that operate across multiple objects throughout the sales process is pulling together cohesive reporting that captures everything you need in 1 single view. We find this particularly difficult with SDR (Sales Development Rep) teams when you may want to report on which SDR sourced a meeting, which rep they booked the meeting for, and see the attribution for subsequent deals and which stage they went to.
Automate CRM Hygiene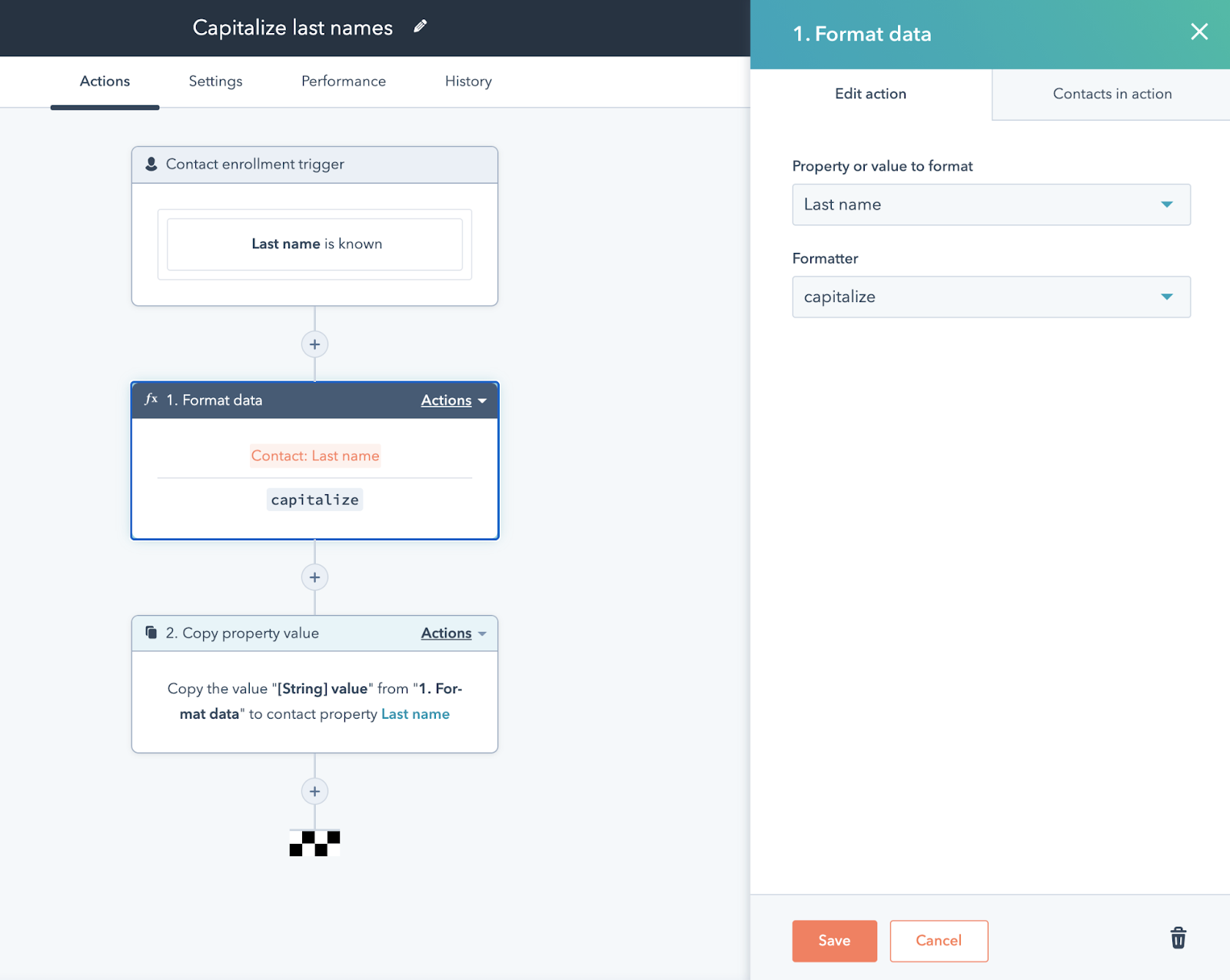 What problem does this solve?
Say your company has its own application. This application contains lots of important user data that triggers various actions for all of your commercial teams. Let's talk about a specific action that your account management team requires. In this scenario, your account management team requires the association of a specific user type (passed from your app to HubSpot via api) to the company so they can send emails with company based tokens.
Advanced Single Object Reporting

What problem does this solve?
Hubspot has native attribution functionality, but it can be difficult to combine all the datasets into the same report or pull data from multiple objects in a succinct view. An example use case would be wanting to report for a deal, which SDR booked the meeting that led to that deal, which AE closed it, which marketing touch generated the deal, and which marketing touch was the last touch.
Next up: How to avoid third-party integrations and reduce your software costing
Want to learn more? Subscribe below for the next 3 parts coming soon!