Operations Hub is the newest product line from HubSpot that connects your apps, syncs and truly cleans your customer data, as well as automating your business processes. It connects your company around a single source of truth and frees your operations teams from the usual reactive busywork.
For full context of Operations Hub, see Part 1.
This is 4 PART series by Lupo Digital on Understanding HubSpot Operations Hub
Part 1 | Part 2 | Part 3 | Part 4
Part 4 |Data Routing & Custom Objects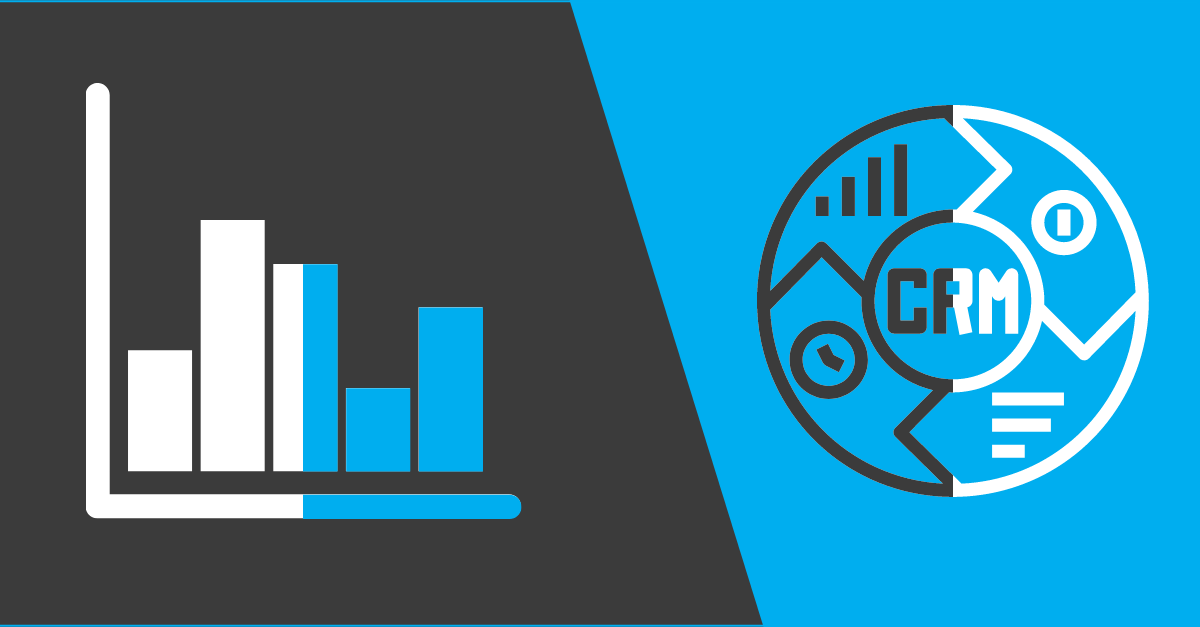 Use Operations Hub to extend your routing and assignment logic past round robin. Also, use Custom Objects to extend Hubspot into your own SaaS Applications.
Manage Capacity Based Ticket Assignment Using Hubspot
What problem does this solve?
For larger service organisations, round robin ticket assignment simply isn't sufficient, and the web of rules for assignment are too vast to manage with standard workflows. Organisations need the ability to perform skills based, capacity based, and other routing models they can't build using standard workflows.
Advanced Deal Assignment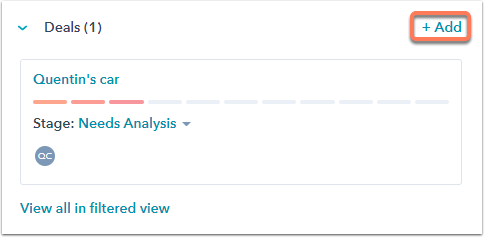 What problem does this solve?
If your Sales team is divided by a specific segment of your target market (geographic, industry, etc) then a simple round-robin amongst reps simply won't cut it. Managing and assigning Deals based on geographic territory, for example, can be tricky...especially when combined with other dimensions. We've seen this problem where a rep may be responsible for covering several specific states and a few select large accounts that may span multi-states. The last thing you want is to have reps, Ops, or management spending time manually changing deal owner assignments.
Advanced Forecasting
What problem does this solve?
Hubspot has native forecasting tools, but for companies looking to get very analytical and build algorithms to help them predict close rates and forecast incoming cash flow they need something more robust.
Custom Objects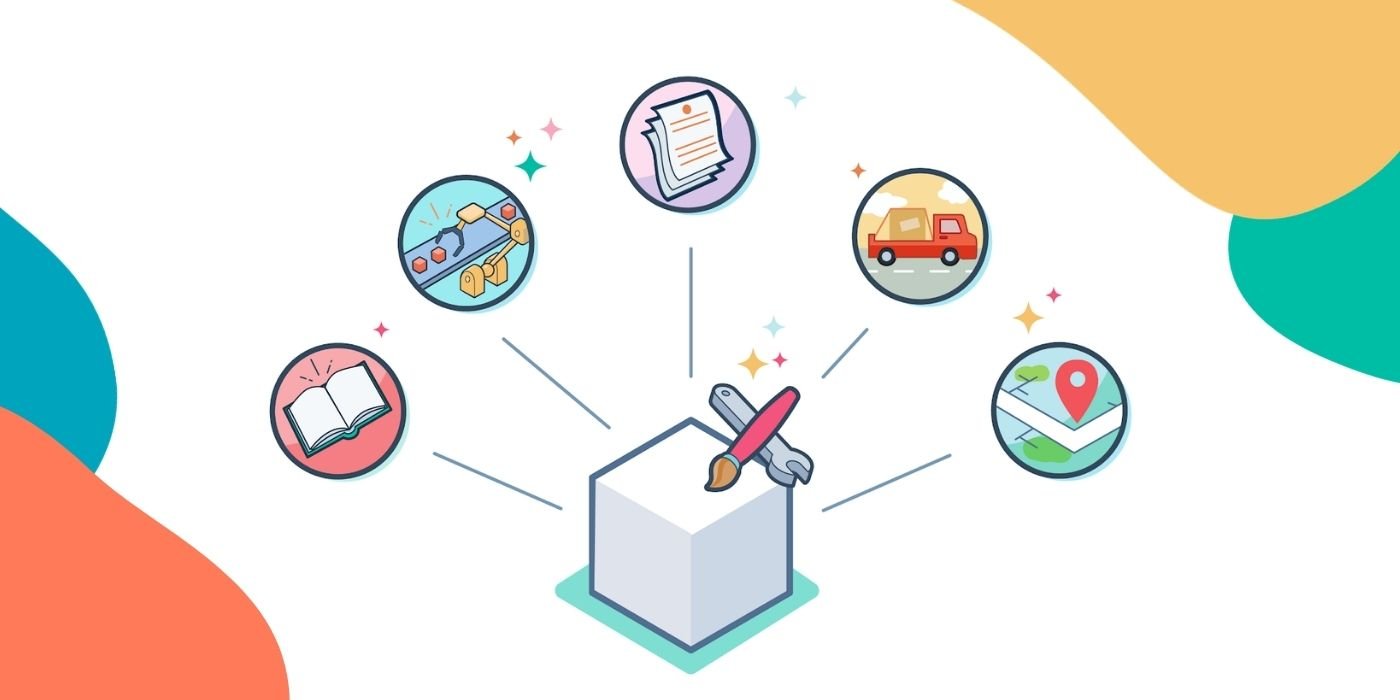 What problem does this solve?
A big challenge for most software companies is that the place where the teams that manage customer relationships spend their time, the CRM, is not the place where they manage customer subscription data or licensing.
This results in support fielding tickets that request for trial extensions and then needing to go log in to an active admin panel, or worse submit a request to a product team, to extend a prospective customers trial. Similar flows happen when a customer converts from the sales process into being a paid user and tenant creation has to be managed manually.
Build a Full Application Native to Hubspot
What problem does this solve?
While you can build apps for Hubspot and deploy them in the marketplace, you may not want to list your app for the general public. There are also limits to the current app ecosystem in that you cannot run code with a workflow extension or other installed app, meaning you need an external service to power your application.
To use this function, however, Advanced Hubspot Training is needed for you and your teams.
Want to learn more? Subscribe below for more blogs like this!