Now you can integrate Hubspot with any finance tool without 3rd party middleware with HubSpot's Operations Hub.
Operations Hub is the newest product line from HubSpot that connects your apps, syncs and truly cleans your customer data, as well as automating your business processes. It connects your company around a single source of truth and frees your operations teams from the usual reactive busywork.
For full context of Operations Hub, see Part 1.
This is 4 PART series by Lupo Digital on Understanding HubSpot Operations Hub
Part 1 | Part 2 | Part 3 | Part 4
Part 2 | Integrations
Wouldn't it be easier to have a seamless, automated connection between your CRM and ERP system? Hint: without purchasing yet another tool to connect the two.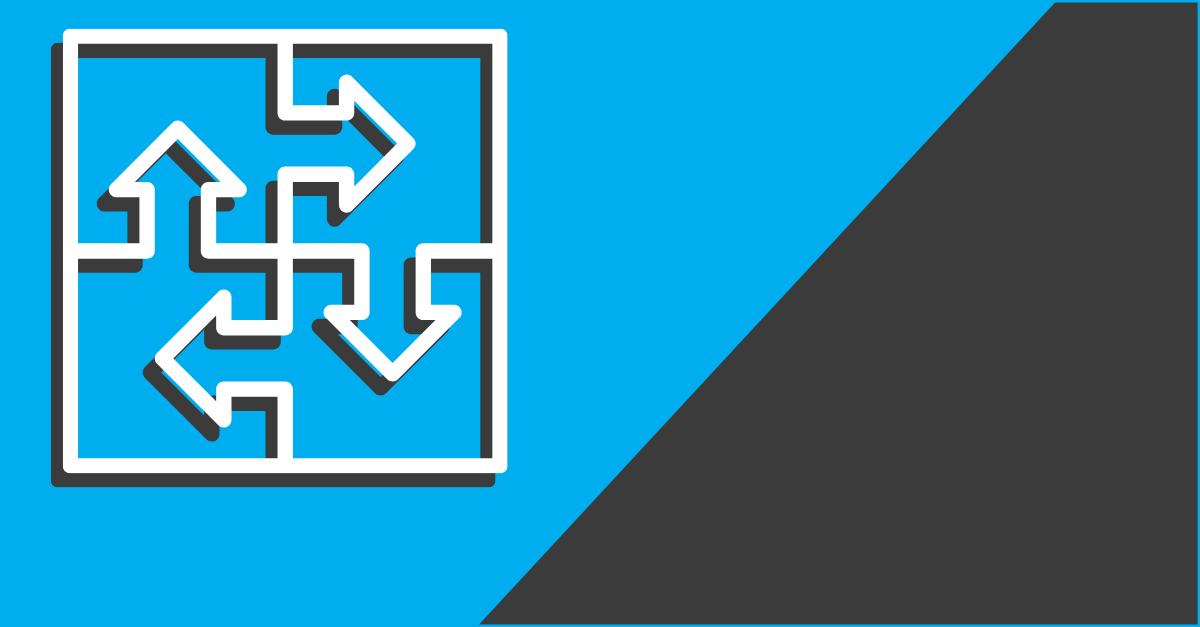 During your work activities, have you ever asked: who are our customers? Who's been invoiced for this month's services? This account wants to purchase additional services, but do they have any outstanding invoices?
These are questions Sales, Customer Success, Finance, and Billing teams ask all the time. Then to answer these questions accurately, a Customer Success rep would usually launch an investigation into your CRM and ERP systems. Clicking back and forth through multiple tabs, and maybe even reaching out to a team member from another department to verify their findings.
Introducing Operations Hub Learning! Automating the connection between Hubspot CRM and ERP Systems creates a seamless experience for revenue teams and finance teams. Gone are the days of manually creating new customers in your ERP System and missing out on real time finance data in your CRM.
Enrich your Hubspot Records with External Data Using Pull Integrations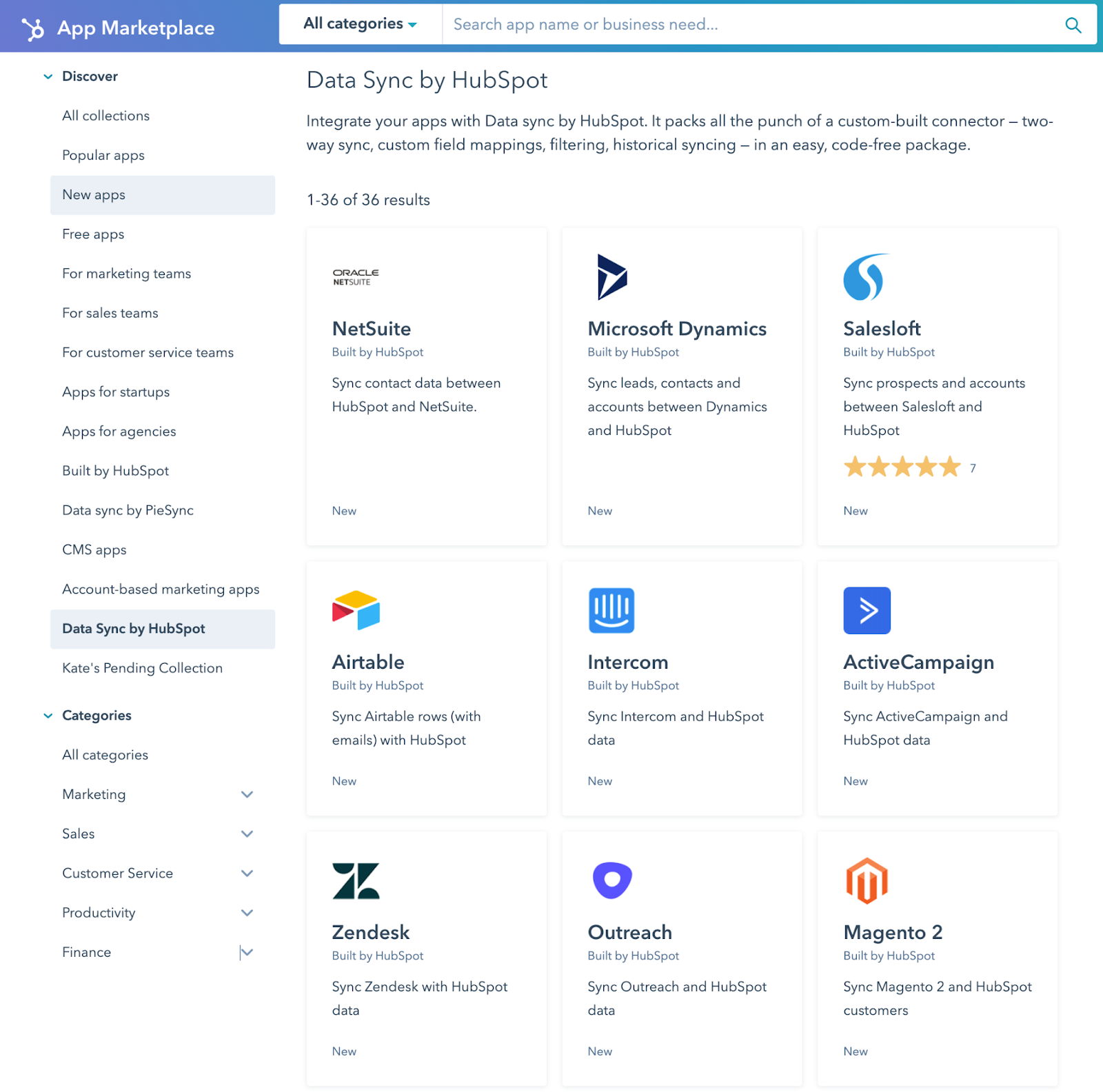 What problem does this solve?
CRMs only represent a piece of your whole prospect data set.
Often customers are using tools like ZoomInfo or Clearbit to enrich their records or connecting an ERP or accounting system to add further context to CRM records.
However, many Hubspot Customers are using external tools that do not connect to Hubspot natively, and while they may have publicly available APIs the cost and complexity of building a custom integration using middleware is high.
Automate Data Transformation and Migration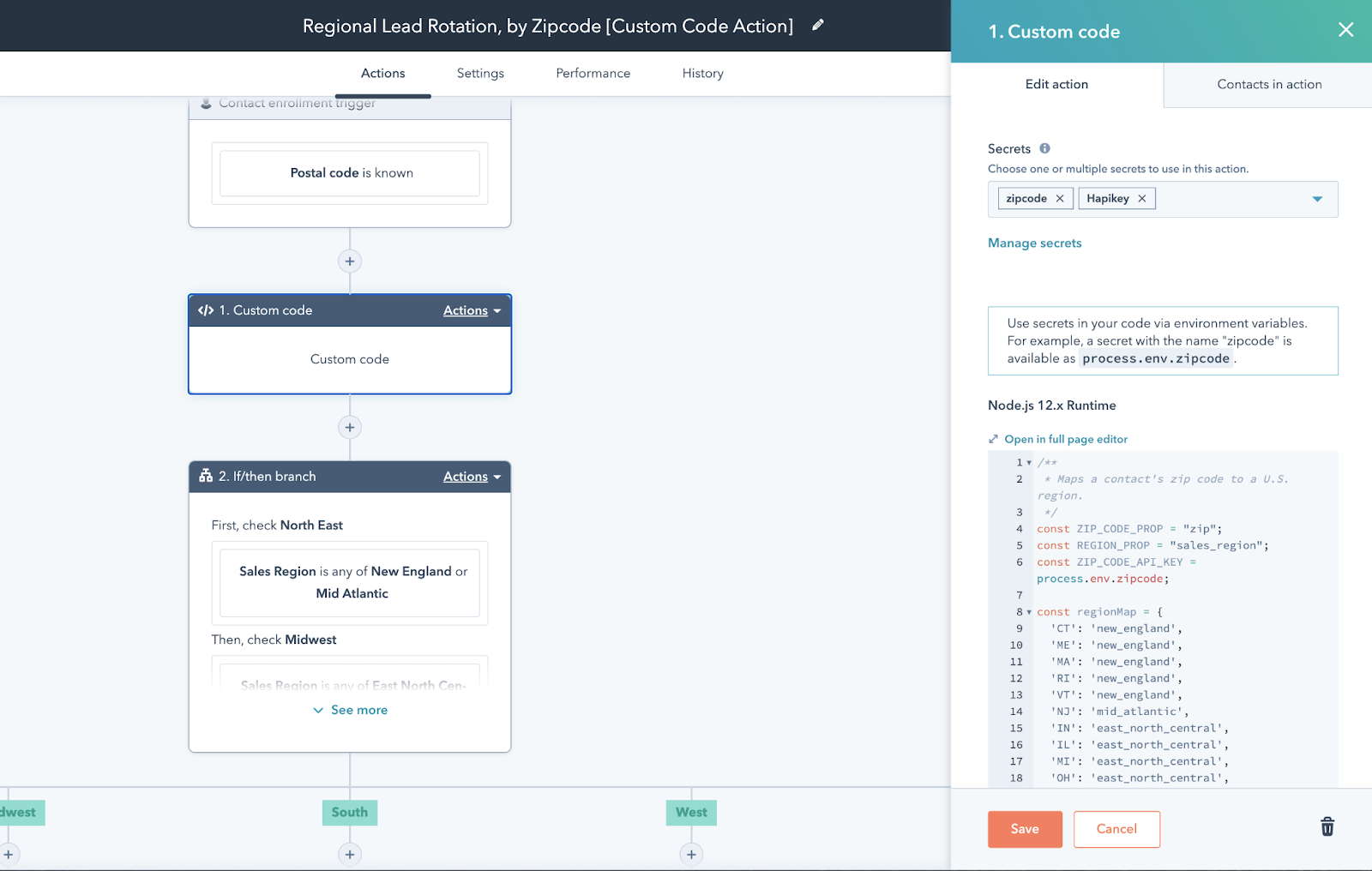 What problem does this solve?
Whenever you implement a new system, or migrate a business process into a system you already have, one of the most painful parts is data transformation. Often your source system has a flat file but you want to convert that file into multiple records in your Hubspot org.
We ran into this with a real estate customer that was getting file exports from their MLS system, but that export contained data about properties, buying agents, selling agents, and sometimes had multiple units in a single row.
We see similar problems with companies using Content Syndication strategies and trying to manage multiple vendors who feed them files with different formats and field values leading to manual work trying to standardise the data prior to import.
To use this function, however, Advanced Hubspot Training is needed for you and your teams.
Next up: How to remove limitations of standard actions and run fully code based actions using Advanced Workflow Automation?
Want to learn more? Subscribe below for the next 3 parts coming soon!