The Elements of Inbound Marketing
The Inbound Marketing Blog Series: Part 1 | Part 2 | Part 3 | Part 4 | Part 5
Inbound marketers use a range of resources and tools to work their magic. The following are some of those tools and tactics, integral to a successful Inbound Digital Growth or Marketing Strategy.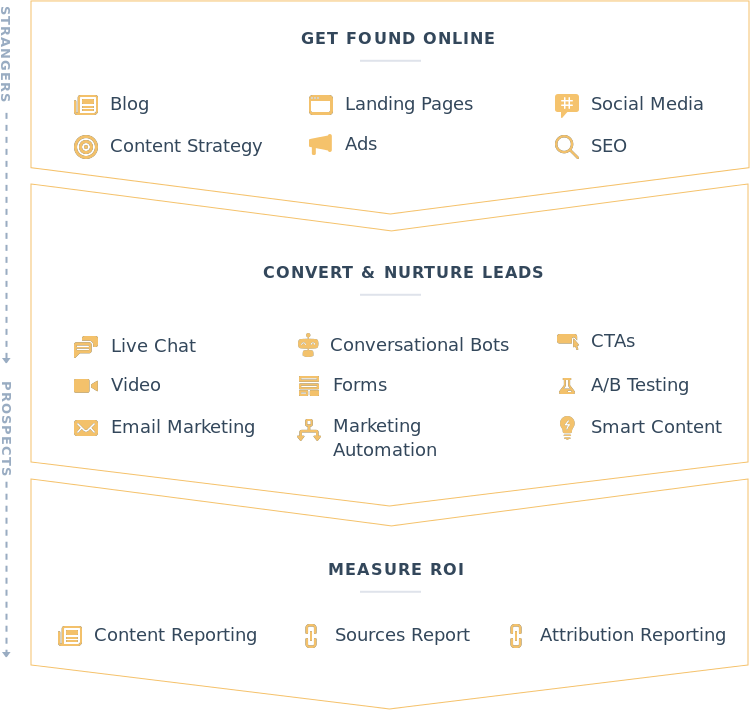 Content strategy
Content is the fuel that drives inbound marketing, and a solid content strategy is essential. Start with buyer personas, as these should be at the heart of everything your business does. Once they have been identified, you can map out their life cycles (buyer journey) and plan a content strategy accordingly.
Digital Content Mediums
The most important of these is blogging. A keyword-optimised blog is the single best way to draw traffic to your website. The most relevant and engaging blogs attract visitors well after they are posted and can go far to establish an author as a thought leader. However, more importantly blogs should be shared as click-bait within social platforms, or behind promotions and circulation via customer-direct communications. Other digital content mediums include podcasts, videos, and eBooks. These should be shared and distributed in the same way.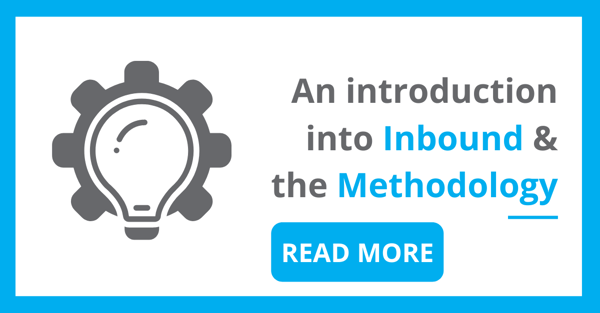 Social Media
Successful inbound strategies require remarkable content, but they also depend on social publishing to share that information and to give your brand a human face. The different social media networks attract different demographics - you need to figure out where your personas spend their time and then meet them in those networks with your highly engaging, compelling and problem-solving content.
Email marketing
Email marketing and sales email marketing play a crucial role in both lead generation and lead nurturing. Much of this is achieved through automated workflows which rely on carefully segmented lists to ensure that your message is as relevant and clickable as possible. With the right subject lines and content, automated email creates a consistent stream of leads from the top to the bottom of your sales funnel. It goes without saying, you should also integrate other channels into your automations for example: Messenger, LiveChat and even social media posts. Email still works exceptionally well on its own but when mixed cross-channel and cross-platform, results are uplifted even further.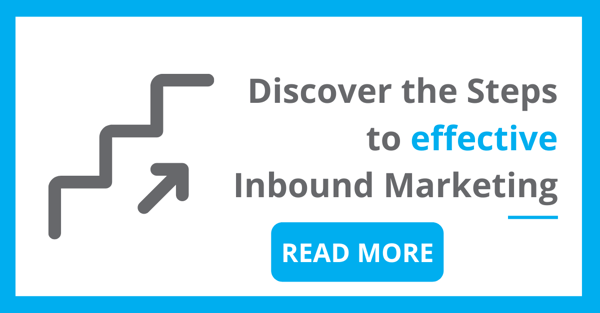 Websites
Most businesses treat their websites as digital storefronts, but your most important digital property can and should be so much more. Your Website is the reception, the online sales team, the heart, the pulse of your Digital...everything. It should be your #1 marketing asset and customer service rep working 24/7 with no sick leave required.
So, like anything that mature, blossoms and grows, optimising your website by making it visually engaging and easy to navigate is essential in order problem-solve for consumers . It should come across as an eternal fountain of great ideas and the answer to all their challenges and pain points. Entire books are written around turning websites into revenue generating assets but as a starting point and in line with inbound methodology, we employ and enforce the Website Growth Driven Design (GDD) methodology and framework.
SEO
Great content is the surest way to earned and natural, high-ranking organic SEO. Pick highly-relevant keywords that will attract visitors to your website and then write high quality, engaging content on topics that feature those keywords. Other effective SEO tactics include linking to internal pages (internal to your website) on related topics and employing a responsive web design to lower your bounce rate. Domain authority is how Google and other search engines rank the authority of a website, based on this methodology. It also helps to attain links (share content with them or co-authored content) to your website from related and highly authoritative industry bodies since the search engines will connect the dots, thereby boosting your domain relevance i.e. authority, in turn.
Marketing automation
This process involves the employment of software to automate email marketing and lead nurturing actions. Such systems can be programmed to respond to triggers tied to the different lifecycle stages of individual leads. These will ensure greater consistency and allow marketers to spend more time on more important activities within marketing automations businesses.
CRM integration
Customer Relationship Management (CRM) systems put customer information at your fingertips so that you can better communicate with prospects across all channels. Integration with your CRM system allows your sales team to provide feedback that your marketing department can then use to improve their strategies. In addition, marketing materials can be repurposed and used in sales activities as they relate, back to pain points, on a contact by contact level.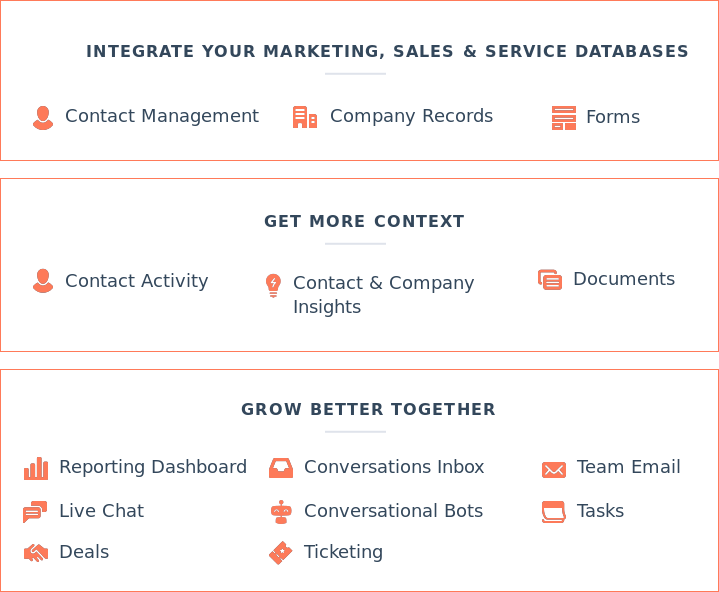 Analytics and reporting
Inbound marketing platforms like Hubspot give you access to integrated and real-time metrics across your contacts database, marketing content, and website traffic in an all-in-one interface and via highly customisable and personalised dashboards.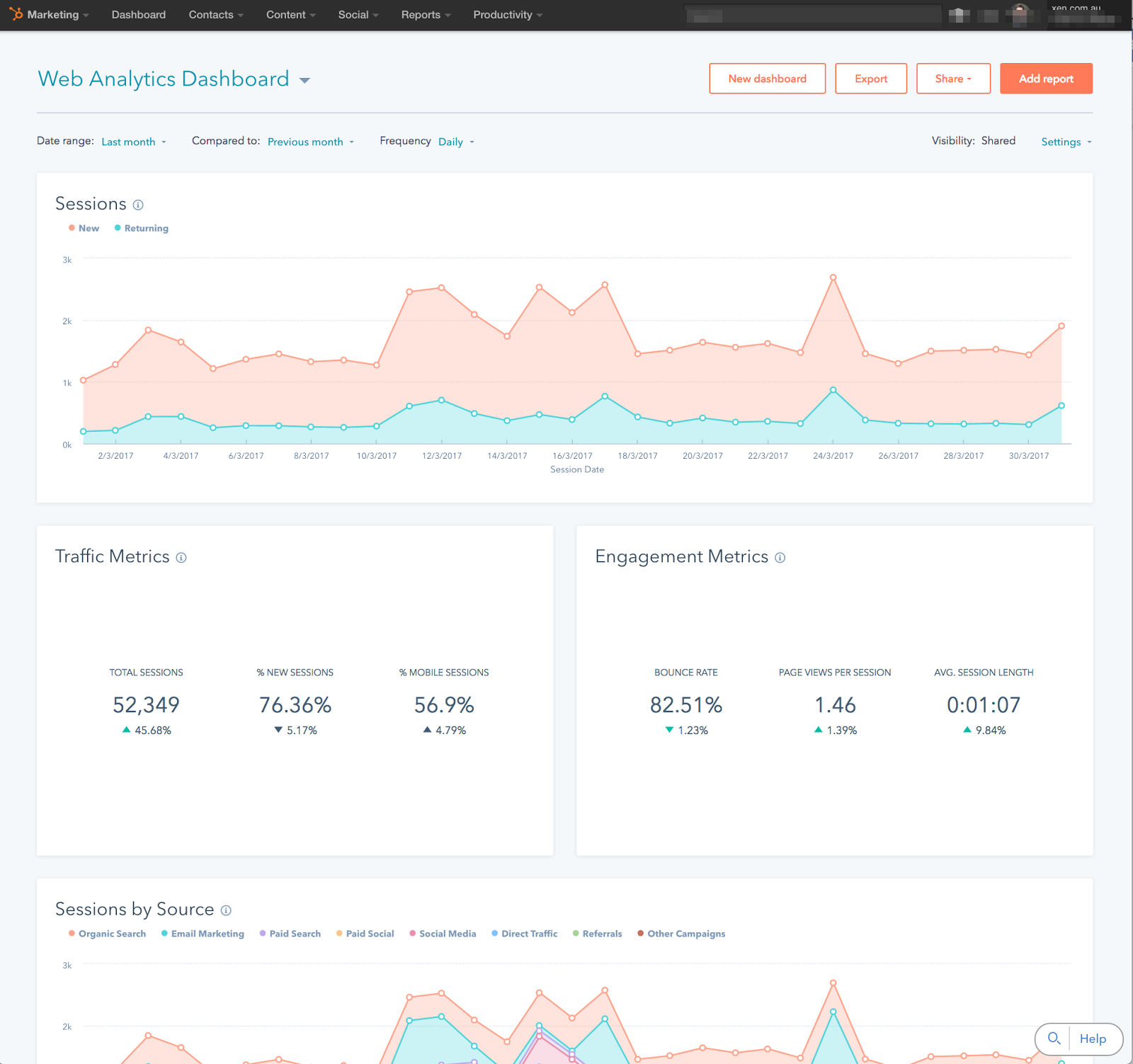 These holistic marketing management tools tell you how individuals interact with your content and website, thereby providing the insight needed to fine-tune your marketing machine.