Now is the time to use this (down) time and pandemic situation to your advantage.
This is the time to review your current business model or your systems, your processes your procedures, product lines, inefficiencies, ares of weakness, and mark everything that is in need for improvement and optimisation.
If you had to start over again, what would you do better, right, how. Are things the way you wish they (always) were, now is the time to change them.
Usually our conversation is about needing to start over, or climb back up. Which translates to needing to give up stuff. It's a conversation about loss and grief. That's absolutely fine. But move through it into a "get to" conversation. When you "get to" start over, so then the conversation becomes about opportunities and possibilities. That's when you begin viewing your resources in a completely different light.
Revaluate your identity and "pivot".
We all have a picture of ourselves and our company. It's how we self-identify in the world. You might self-identify as an intellectual and thought leader, or just a follower and hard worker. Our self-identity is directly tied to where we've been and what we've done.
It's a box of tools and experiences built up over many years, and apply to regularly within your company. But to go where we want to go and do what we want to do in this next phase of our business, once this pandemic settles, we need to self-identify as the kind of person who can and will go there.
You can never succeed at a higher level than your self-identity allows you to.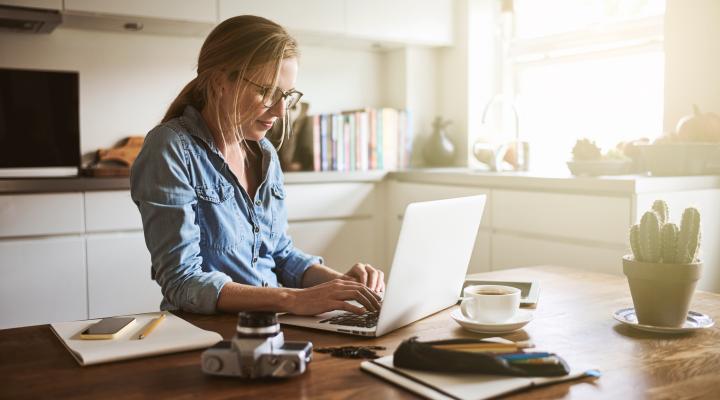 Question is, do you define yourself? Or does your team? And have you got the right people in the right seats? Or the right people wrong seats. Or just not enough people?
Maybe it's time to look at that, and to re-invent the business, and start again...
In the next blog, we'll look into tips on how to:
TAP INTO YOUR SERVICE PARTNER'S OR SUPPLIERS PROMOTIONS

ACTIVATE GOOGLE AND SOCIAL MEDIA CHANNELS

OPTIMISE YOUR DIGITAL SPACES

COMMUNITY PARTNERSHIPS AND PR

and much more!
It's time to join forces with another business, parallel verticals, and/or a supplier, and form a synergy!