As we discussed in part one of this 3 part series of blogs, maybe competition has slacked off, slowed...this is the opportunity for lower cost per click ads, publish content to rank better in searches.

Review your website, is it current, accurate, time to refresh, change, update.
Review your digital customer experience. Are you meeting your customer where you need to be? What is the customer experience like? Is your buyer journey met with the right online presence and greeting?
TAP INTO YOUR SERVICE PARTNER'S OR SUPPLIERS PROMOTIONS
Talk to your industry partners, verticals, suppliers, how can they help you?
Can you co-promote or co-brand to takes your stories and customer pain points to the market around your business. Draw interest and attention to topics that you know your customers and industry members will enjoy hearing from you about, in these times.
ACTIVATE GOOGLE AND SOCIAL MEDIA CHANNELS
Make sure you've claimed and optimised your Google My Business profile to help locals find your business. Take it to the next level by adding your details and new COVID times, some images and a link to your website. Similarly, social media offers a brilliant opportunity to promote your offering: publish an announcement post and ask your customers and fellow local businesses to rally behind you by sharing your posts.
Use the hashtag #supportyourlocal to make your posts visible to more Instagram users. Ask your family, friends and customers to share your business to their audience. Regularly update your social media channels which will land you more followers and make your business stay top of mind with your audience.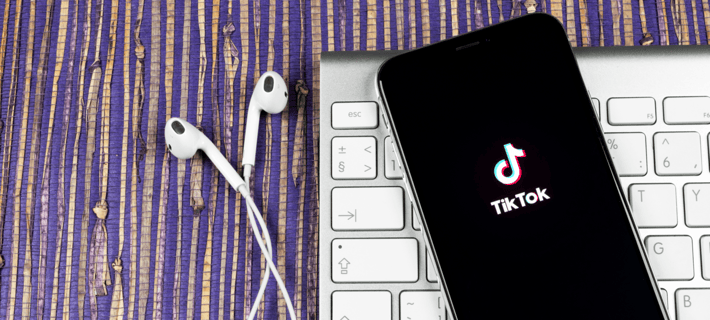 Spice up your content: use Insta Stories and TikTok for insider tip videos and teasers of new dishes, introduce your team to the public and highlight customer favourites to boost sales. If your business is less known, you might profit from advertising it across Facebook and Instagram to reach a wider audience. It's been proven that an increase in marketing spend during a recession can gain a long-term advantage for a brand (MarketingMag).
You can re-target visitors to your website or social channels with exciting images of your signature dishes that will link them back to your online ordering platform or give them a number to call. Creatively, it would be wise to ensure that content doesn't cause panic or show behaviour that is contrary to local health authority advice and government regulations around social distancing. Instead, stay positive. Offer specials and encourage people to leave reviews on your social channels.
OPTIMISE YOUR DIGITAL SPACES
Whether it's your blog, website or third party sites where you're listed, you can take the time now to make sure these are fully optimised. Clean up and refine your SEO and B2C marketing strategy to ensure your current content is as visible as possible. Update all old information. Pinpoint what is and is not working within your strategy and adjust your tactics and budget accordingly.
COMMUNITY PARTNERSHIPS AND PR
There's a real sense of community spirit and people coming together right now. You might be eligible to receive free support from local organisations or media right now. Amongst grim headlines, local stories and good news can go a long way. If you don't have a graphic designer at hand, Canva.com offers a great variety of free templates and is totally user-friendly, such as posters and social tiles.
In the next blog, and final part of this blog series, we'll look into the top tips for... you guessed it...
THINKING OUTSIDE THE BOX!