Measuring Success In (Inbound) Marketing
The Inbound Marketing Blog Series: Part 1 | Part 2 | Part 3 | Part 4 | Part 5
Inbound marketing is data-driven. Just about every aspect of inbound can be measured and analysed. Now, with the advent of big data, there's an even greater drive to measure a myriad of quantifiable variables.
However, to get the most from an inbound campaign, you have to focus on measuring the rights things – metrics that can help identify and fine-tune underperforming assets for greater impact.
Furthermore, inbound marketing is a great contributor to ROI ... but it's not the only contributor. There may be other external factors influencing cost. Here we cover just a few of those performance indicators.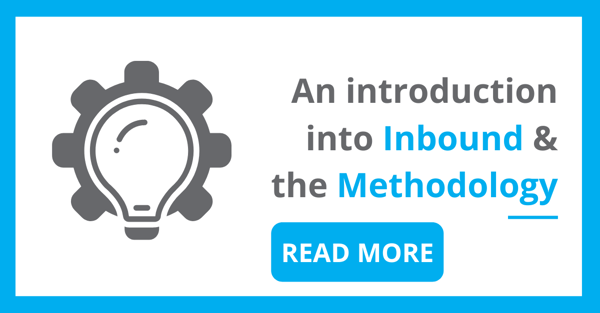 Media performance indicators
It is essential to track the performance of various media. Your blogs and social media posts can be assessed according to views, shares, keyword ranking, click-through and conversion rates.
Email marketing efforts, on the other hand, are best assessed by delivery rates, open rates, and click-through rates.
Landing pages and call-to-actions (common to all of these activities above), should also be tracked to provide vital data behind form submission, page and button-click conversions, click-through and even valuable data behind audience segmentation and demographic information, resulting from performance.
A significant slump in any of these would require immediate attention and would influence future insights and adjustments necessary to optimise and improve future performance.
Profit performance indicators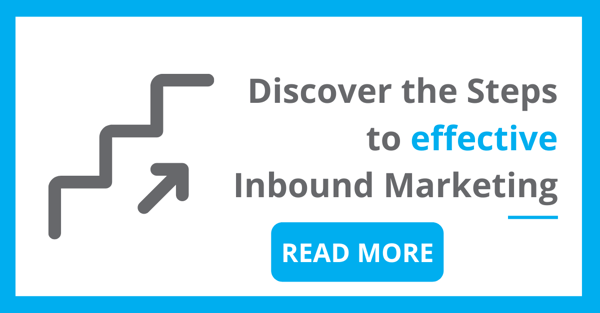 You don't want to spend more on acquiring a customer than the customer is worth. Calculating the Cost Per Acquisition (CPA) will tell you how much you can spend converting leads into customers, before you start losing money. The Lifetime Value of a customer (LTV) is an equally important metric as it allows you to determine the repeat revenue you'll generate from a given customer, an important element in the calculation of ROI.
Return On Investment (ROI)
Your ROI is the ultimate measure of how your marketing efforts are performing. In order to calculate your ROI, follow this formula:
ROI = Profit / Cost per Customer Acquisition where Profit = Customer Lifetime Value - Cost per Customer Acquisition
Return On 'Content Marketing' Investment
The topic folds in 3 interesting areas:
Attribution modelling - how each activity in the marketing functions attributes to a final sale
Content Marketing - the vehicle powering the investment
The practical, business side, of ROI - not the scientific formula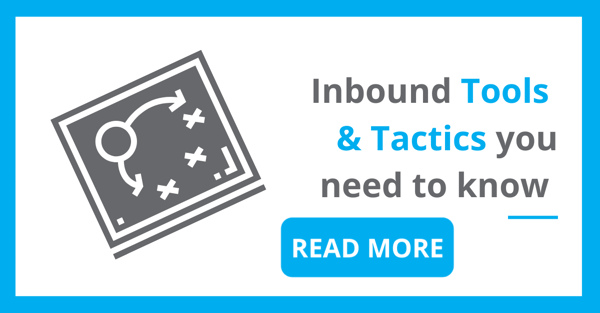 Let's review these 3 in more detail:
Attribution modelling is the process of identifying a set of user actions or events across screens and touch points that contribute (in some manner) to a desired outcome, and then assigning value to each of these events.
Content Marketing, can span across multiple channels and touch points. Often content flows as a sequence through a 'funnel'. There can be many additional parallel activities and touch-points going on at the same time (for instance where content is formatted and repurposed) to achieve the same result. So, at one stage in the funnel, before moving a user to the next stage, every engagement and stage needs to be tracked in order to effectively classify as an attribution point - tied back to cost in order to report into ROI.
Many companies ignore certain cost factors that impact the return and thereby reflect inaccurate ROI. For example, an email campaign, could be produced in-house or outsourced. All costs associated with production should be taken into account - creative, design, copy, imagery, video etc. Businesses must consider to what extent they will attribute costs to ascertain realistic ROI.
The practical, business side, of ROI - ultimately your inbound marketing efforts should generate more leads, improve lead acquisition margins, lower overall costs for generating these leads, and drive your prospects into happy customers? The challenge is to determine true cost? Is it realistically calculated? Does it take into account all data? ... and, are the appropriate resources in place for accurate and realistic attribution tracking (technology, human resource, time and money)?
Tracking
Successful measurement relies on accurate tracking of marketing activities.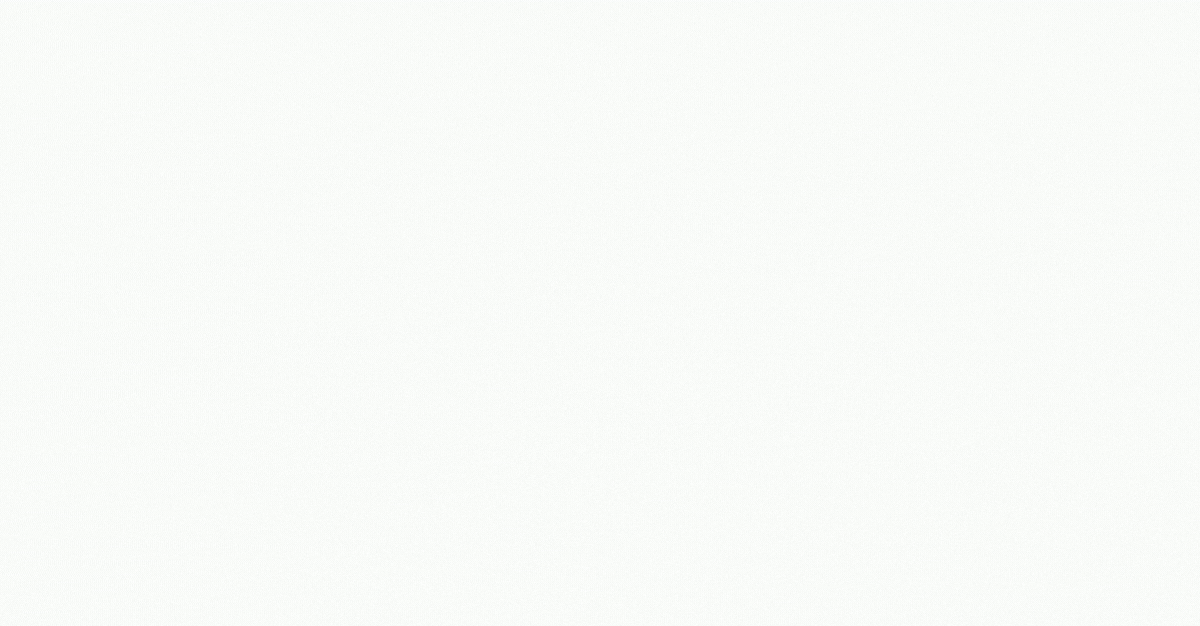 Tracking can be extremely complex when content marketing takes place at scale, cross-channel and cross-platform, resulting in large volumes of activity with many points to track.
For example: your website, social publishing , CRM system, email marketing, PPC may all be on seperate platforms.
In this situation, the business would require resources and expertise to isolate a tracking plan, tied to a holistic marketing strategy. All the data from the multiple data points would need to be centralised, tracked and processed, probably via a centralised data warehouse, in order to provide specific top level metrics needed to input into the ROI calculation in order to produce specific data attribution and cost points.
If your business is unable to cater to the data warehousing example above then one of the only alternatives is a technology solution, capable of centralising data in this manner, but not hosted by your organisation. This is a subject all on it's own but in short, very few third party platforms currently do this exceptionally well, except (in our opinion) HubSpot.
HubSpot is one of the few platforms that is actually closing the ROI loop on content marketing via one centralised and holistic campaigns module, where every data point and attribution point is trackable and reportable (when setup properly and used effectively) on a campaign level including goal setting and budgeting.
Leveraging the HubSpot tool in this way, as well through consultation with clients on total cost and spend, Lupo Digital effectively report and demonstrate ROI for all client content marketing across the sales, marketing and customer services functions.