aXcelerate first engaged Lupo Digital in October 2017 to setup their digital growth strategy leveraging HubSpot as the single source of truth for marketing campaign execution.
This included defining and developing ideal personas and their respective buyer journeys, strategic goals and KPI's, as well as identifying content, tools and tactics specific to each stage of the buyer journey and then bringing it all together with a strategic game plan.

Earlier this year I was chatting with aXcelerate CEO Reay McKay about how we could jointly add value to the vocational education and specifically the RTO marketplace. I had previously run an RTO for over 15 years and feel extremely passionate about the sector.



aXcelerate is a Leading cloud based student management system and platform that allows RTO's to manage compliance, student records, courses, qualifications, assessments and a whole lot more.

Lupo Digital as a HubSpot platinum partner has specialised in helping RTO's grow, leveraging a leading industry specific strategy framework to execute precisely targeted campaigns.

HubSpot are an all-in-one platform powering marketing, sales and service automation. This included full stack tools for social and paid media marketing, content management, website and landing pages, SEO, reporting and much more.

aXcelerate have also recently developed an integration, linking the HubSpot CRM to their student management system.

This discussion was against the backdrop of a global pandemic significantly impacting RTO's. Many had to pivot to online delivery for the first time. Others were significantly impacted by the travel ban impacting overseas students.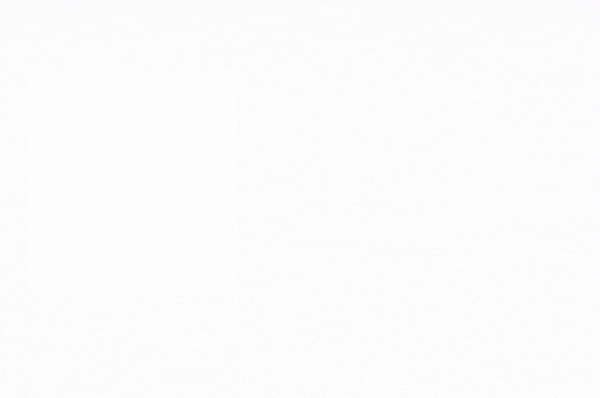 The synergy between aXcelerate, Lupo and HubSpot seemed obvious:
World class Student Management System integrating with marketing, sales and customer service

Bespoke and customised marketing campaigns leveraging an all-in-one integrated platform

Tailored growth for unique business circumstances

This exclusive package offer, incorporating special offer benefits from all 3 companies needed to precisely articulate the value proposition. We decided on an eDM campaign and all-in-one landing page leveraging video was the best way to articulate the value proposition, and help for those needing to find an "RTO near me".


Our marketing team is at your fingertips should you need help with the promotion of your business, too. Our Sales team is here to help up-skill and train yours through the new digital mediums on video conferencing or technology, and to position you to 'smash' it when the turn comes.
We hope you, your family and staff are healthy and safe during this crisis and when this ends, and when all RTO's open again.

We are here with you, by your side to support and assist at every turn.