Thinking of Digital Inbound Marketing?
The Inbound Marketing Blog Series: Part 1 | Part 2 | Part 3 | Part 4 | Part 5
Where to begin? What you need to have in place?
So which of these is you?
You've heard about 'Inbound' but need more information
You know what Inbound is but you're uncertain where to begin and what are the prerequisites for you to implement?
You know what Inbound is and where to begin but you are uncertain what you need to do or how to make it a success for your business?
This article delves in detail and also provides additional resources to guide you towards a solution.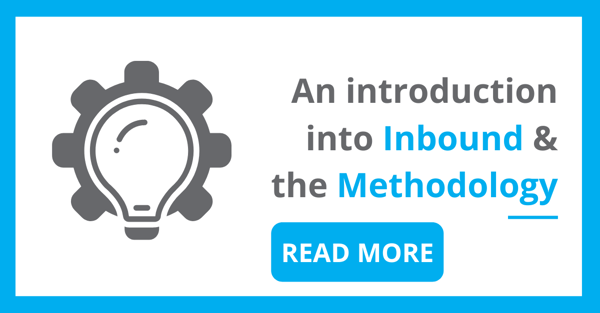 In all cases above, the most important foundation to Inbound are your resources - ask yourself what resources you already have in place versus what resources you will need in order to grow your Inbound structure)? So what resources do you need?
You require a holistic inbound digital growth strategy (with defined SMART goals), with people in the right seats, processes and technology. Whilst processes and technology will forever be changing and evolving, the right approach (strategy) and people are much harder and costly to find - and are not things you really want fluctuating, over the long-term. These are and should be your greatest assets.
What and Who you need?
Gearing for growth.
Strategy Team
Creative team
Technical Team
Strategy Team
Inbound Strategic minds are required to produce an inbound marketing strategy. Some inbound strategists are even more advanced and can expand inbound into a holistic inbound digital growth strategy, to wrap around your businesses broader goals and objectives and take the entire organisation to the next level, including sales, marketing and customer service. Such inclusions in a digital growth strategy are; Buyer Personas, Buyer Journey, Brand, Growth (SMART) Goal setting and digital audits.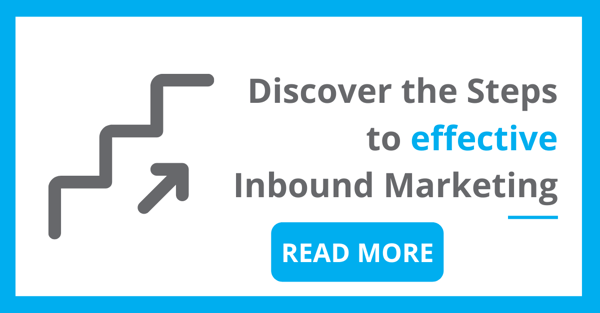 Creative Team
Additional to the strategists, creative thinkers will be responsible for effective and efficient Inbound Marketing Campaign Execution - creating, coordinating and implementing your content strategy. Together This team (strategy, creative, SEO and technologist) are capable of gearing social media and content for the greatest ROI you can imagine, and they need the skill to engineer the content they produce to prompt a purchase without it 'selling' but rather 'helping' its' consumer.
The creative team may comprise of:
Writers
You need enough writers to ensure a consistent stream of daily content as well as premium and lead nurturing content. They need to be experienced at producing keyword optimised articles, and have experience in writing for your industry.
Graphic designers with web skills (soft technical)
Your graphic designers are responsible for making the content developed by the writers look good. Choose designers who have a diverse range of web and design skills to ensure that you can fully utilise the various media at your disposal.
Technical Team
Technology configuration and implementation specialists are a must in today's world in order to custom build your needs on-demand or, to leverage out-of-the-box technologies and integrate them with your existing systems. Lupo Digital leverage the HubSpot platform. The technical team include: HubSpot and inbound technical, sales, marketing and customer service specialist, HubSpot CMS specific front and back-end web developers, programmers, growth hackers, Paid Media and SEO specialists.
SEO
You will need SEO best-practice and best of breed wizards - current and competent for 2019 and beyond. With the rise of voice and the impact voice dictation and voice enables search has on devices and search engines, this needs to be a major consideration for your SEO strategy in 2019 and beyond.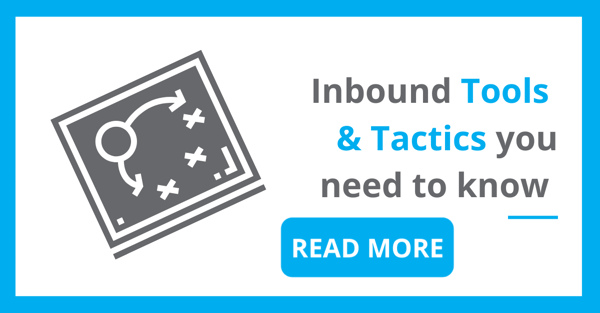 Data analyst
A good strategist should have a grasp on basic analytics, however for crunching more complex data, you might need a specialist who has a thorough understanding of Google Analytics and Search Console, and be able to provide your strategist with the insights needed to take your inbound strategy forward. In addition and depending on the technology you employ, you may even require (hardware) data warehousing and server related skills.
In-house or External contractors or Agencies?
Not every business posses the above skills in-house. When deciding whether to outsource your inbound marketing or do it internally, consider the capabilities of your existing staff, your ability to find new staff, and your available budget.
The most suitable option for each business will depend on its ability to satisfy these prerequisites.
Your existing staff understand your products, services, and customers best. As long as some of them are strategic thinkers, they should be able to come up with a sound Inbound and / or marketing strategy and produce equally good content. However, if you do take this route, it's important to ensure that your chosen staff are not preoccupied with other work. Failing to give your Inbound strategy the attention it deserves will have a direct impact on your bottom line.
Your marketing and sales teams should be divided according to buying stages (and of course by any other segmentation your company has implemented). You should have a team for each of the following tasks:
Generating web traffic
Converting web visitors into leads
Converting leads into customers
Customer services and support
Customer retention and advocacy
Cross-selling and up-selling
If you choose to outsource
Outsourcing your inbound marketing allows you to focus on the activities more central to your business. And if you have no experience in content or Inbound marketing, outsourcing will allow you to try content without running the risks of having to retrench staff if it doesn't work for you.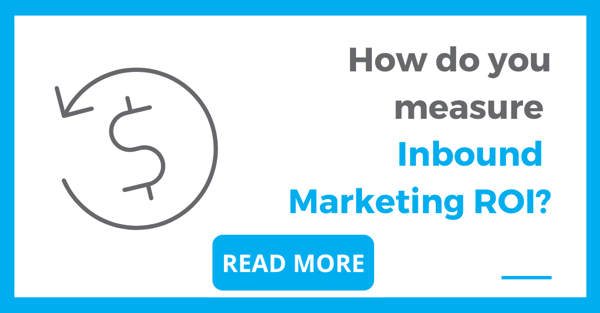 What qualities and abilities should an inbound marketing agency have?
A capable inbound marketing agency should be able to manage the whole suite of resources involved in a digital Inbound growth strategy while giving the client a holistic overview. It needs to be an expert at crafting world-class Inbound strategy, producing and delivering high quality, engaging relevant content, and know how to integrate respective technologies and develop and build a sales pipeline (together with you) geared towards lead generation and nurturing.
Here's an example of what the Lupo Digital Strategy, Technology and Creative Campaign Execution teams look like to give you a good idea if you are thinking of outsourcing and what to look for: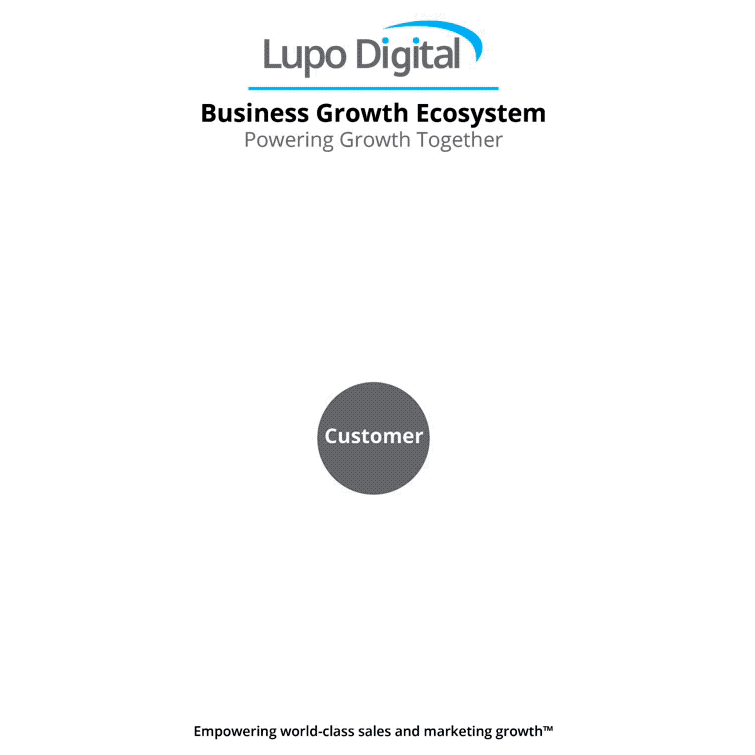 For a still image and About Lupo Digital please go here
If you've just entered the blog series, you can jump to any part of the earlier blogs in the series here:
Part 1 - Introduction to Inbound Methodology and Inbound Marketing
Part 2 - Steps of Inbound Marketing
Part 3 - The Elements (Tools and Tactics) of Inbound Marketing
Part 4 - Measuring Success In (Inbound) Marketing
Part 5 - Thinking of Going Inbound?
Better still and if you like what you've read here, why not learn more and get the full scoop of inbound marketing in one succinct executive guide