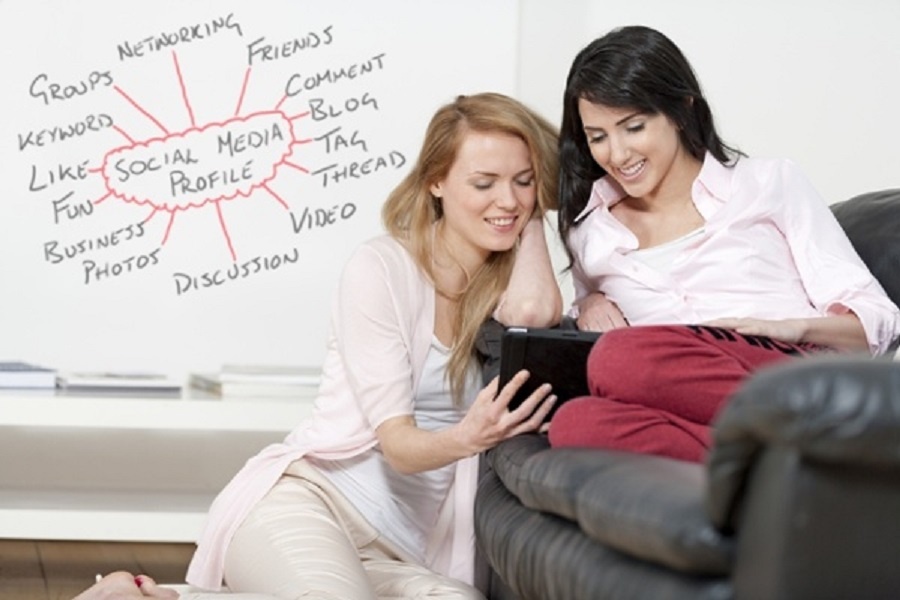 Marketing has changed, hasn't it? Many companies find it increasingly difficult to convert leads into clients with traditional marketing techniques. Fortunately, though, social media is proving an increasingly valuable tool for reaching this new breed of consumer.
But an effective social media strategy is only possible with an understanding of each social network, how your users interact with it, and its place in the digital marketing mix: Facebook is a home base for your social messaging; top-performing YouTube content either entertains or educates; Twitter is about real-time, on-the-minute updates. In this blog, we'll look at the basics of how to grow your online community and convert leads into clients with your social media marketing strategy.
Become your community
The biggest mistake you can make in social media publishing is to treat your social profiles like traditional media channels - for example, only using your Facebook page to announce promotional content and not engaging with your users' posts and comments. Effective marketing today is based on community, trust and engagement, and brands need to enter into a dialogue with their customers if they want to be taken seriously. Consider using a ratio of product-related to community-oriented posting. The 4-1-1 rule, for example, states that if you're posting six times a day, four of those should be community posts (i.e. not directly related to your product), one should be a soft promotion (a content piece of yours, for example) and one a hard promotion (a direct link to your product). Themes that work well include behind-the-scenes posts, industry news and job openings, so make sure to pay daily attention to the click-through and sharing stats to see what performs well and what doesn't.
Shift your perspective
The most significant difference between traditional marketing and social media marketing is in the nature of conversations. We've shifted from top-down to lateral broadcasting. Social media have rendered the means of communication equal among all, regardless of how powerful the brand. In order to demonstrate compliance with this new, shared sense of market democracy, brands have to engage with their followers, so create and join threads that relate to what you're offering, and effectively ingratiate yourself among your followers.
How often should you post?
The average social media update has a short lifespan in terms of user engagement, which makes the frequency of your posting crucial. If you post too frequently, you'll lose followers; too infrequently and your posts will get drowned out. So what's the ideal balance? There's no one-size-fits all solution, but the blanket rule here is to post as frequently as your audience demands. A news agency is expected to post multiple times a day, whereas an artist may only be expected to post when something genuinely entertaining or inspiring happens. When big news hits in an area near you, take advantage by posting more frequently. Don't be too heavy-handed though, as you don't want to come across as taking advantage of news stories. Also consider the objective of your social posts: are you aiming for engagement, shares or clickthroughs?
Exactly when should you post?
In the same way that users look for different content on different social networks, the way they interact with them varies by channel, too. According to Hootsuite's study, Facebook posts perform best on most weekdays between 12PM and 3PM, while Instagram users interact most favourably with posts between 12PM and 1PM on weekdays. Pinterest's recipe-heavy content appeals in particular to female users in the evening.
A good social posting schedule is non-negotiable, but it's vital to leave room in your posting schedule for real-time updates. Check the current trends before posting spontaneously, though. Big news about a new product might easily be lost in a follower's feed if posted at the same time as a major earthquake.
Know where your followers are
Location awareness is a growing trend in social media management: marketers are increasingly obliged to create content that is more and more specifically relevant to exactly where on Earth their followers are. Facebook is among the top players, and already offers push notifications when contacts or event venues are close by. Most social networks also offer geo-targeted ad services and location data analytics for your content. Factoring time zones into your schedule will minimise the chance of posting at an inopportune time for your international customers. Discover more on how to use digital marketing to convert strangers into customers. Download our free guide to Inbound Marketing here: