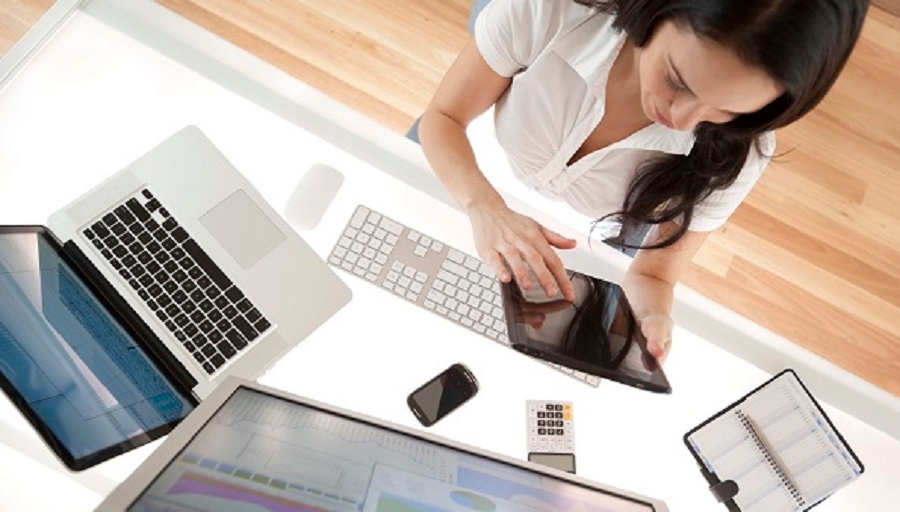 In today's competitive marketplace, RTOs need a lead nurturing strategy that takes them beyond the limits of email. Only a small percentage of your inbound leads will ever be ready to sign up for a course immediately. As such, it's important that you have powerful marketing automation platforms to execute multi-channel lead nurturing strategies.
The benefits of lead nurturing
Nurtured leads have a far greater chance of converting. Research from Forrester reports that marketers see an average 20% increase in sales opportunities from nurtured vs. non-nurtured leads. The research also shows that companies that excel at lead nurturing generate 50% more sales at a 33% lower cost. The goal of nurturing leads is to guide prospects down the sales funnel from initial interest towards purchase.
Effective multi-channel lead nurture involves a combination of marketing automation, email marketing, social media, paid retargeting, dynamic website content and direct sales outreach. By nurturing your leads you can:
Raise the awareness of your RTO across multiple touch points
Generate better quality leads and optimise your sales team's time
Create new sales opportunities and increase your revenue by reactivating cold leads
Establish your RTO as a thought leader in the educational space, thereby creating new customers through referrals from engaged leads
Nurture your leads through the sales funnel
As your lead nurturing strategy guides prospects through the sales funnel, you need to identify the points at which they need to transition from marketing to sales. When creating your lead nurturing strategy, consider using triggers like lead scoring, page views, workflow enrolment, conversion events or sales contact to transition leads from automation to direct one-on-one outreach. Automated lead nurturing can help you reach large groups of prospects, but a timely follow-up email or a warm phone call is still the best way to convert inbound leads into qualified sales opportunities.
Take lead nurturing to the next level with warm calls
To successively deliver on the multi-channel approach of nurturing leads requires a closely aligned sales and marketing team. Following up with a call once a lead has made contact is a highly effective tactic. The odds of a lead entering the sales process, or becoming qualified, are 21 times greater when contacted within five minutes compared to 30 minutes after an inbound lead converts on your website.
A timely, well-researched call to an inbound lead is far more effective than any volume of cold calls. You know exactly what the prospects are researching based on their recent browsing behaviour or the email links they have been responding to.
The advantages of warm calls include:
The ability to personally explain complex course structures and registration procedures
A chance to provide valuable information to your lead on a one-to-one basis, enabling you to build stronger relationships
The opportunity to position your RTO as an expert in your field
The ability to personally address or solve any challenges your lead may be facing
Your lead is far more likely to close if they see your sales member as a trusted advisor, rather than merely a sales rep. By making contact and providing valuable information upfront, your RTO's relationship with your lead becomes stronger and more personal. In warm calls, selling takes a back seat as your team member provides the relevant information your lead needs in order to choose the right course to study.
Lupo Digital is an inbound marketing agency that specialises in inbound lead nurturing for RTOs. We create personalised campaigns appropriate to every lead's stage in the admission cycle. We have a passionate, experienced team dedicated to bringing all the benefits of inbound marketing to RTOs. For more information on how inbound marketing works for RTOs, download our lead management guide.