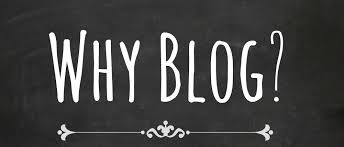 Does your company need a blog? The answer is most definately yes. Here's the reason why.
Read More

[fa icon="chevron-circle-right"]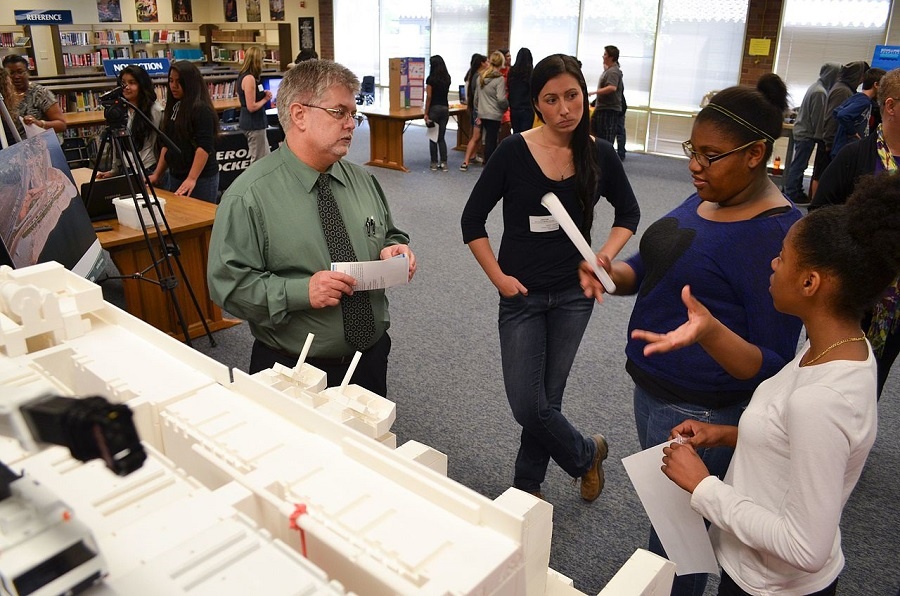 Today's millennial students are actively engaged by compelling content. Strategic blogging is one way of providing them with the content they are looking for and attracting new students to your RTO. One benefit of strategic blogging is that it positions you as a thought leader in the educational space. The more your blog posts are read and shared, the stronger your position as an expert will become.
Read More

[fa icon="chevron-circle-right"]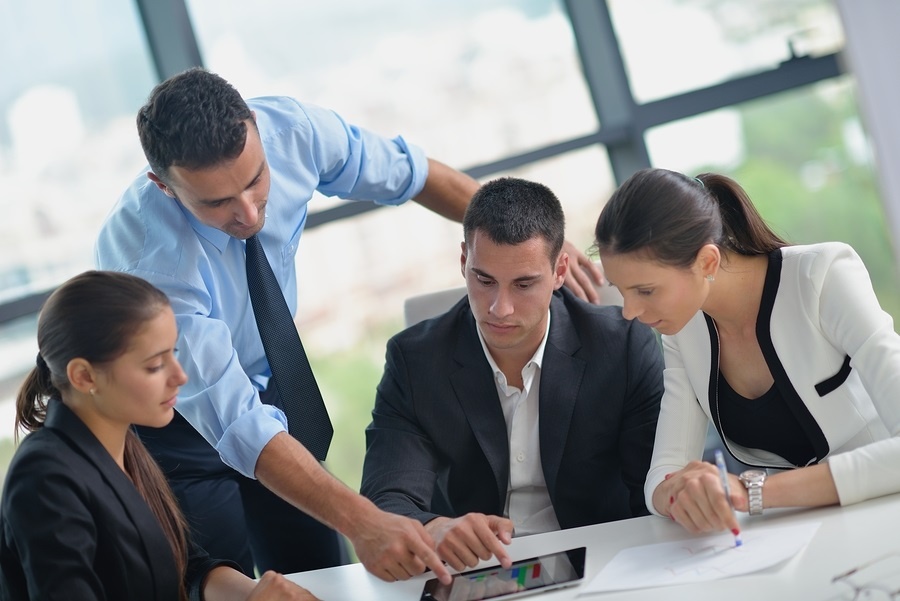 More and more small- to medium-sized businesses are using inbound marketing to grow their businesses. To do this effectively, your Registered Training Organisation (RTO) needs an inbound marketing team that understands digital marketing and all the techniques and tools that will ensure your inbound marketing strategy is a success. To find the right people, use these key questions when you interview potential inbound marketing team candidates:
Read More

[fa icon="chevron-circle-right"]