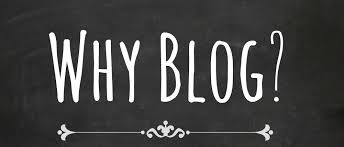 Does your company need a blog? The answer is most definately yes. Here's the reason why.
Read More

[fa icon="chevron-circle-right"]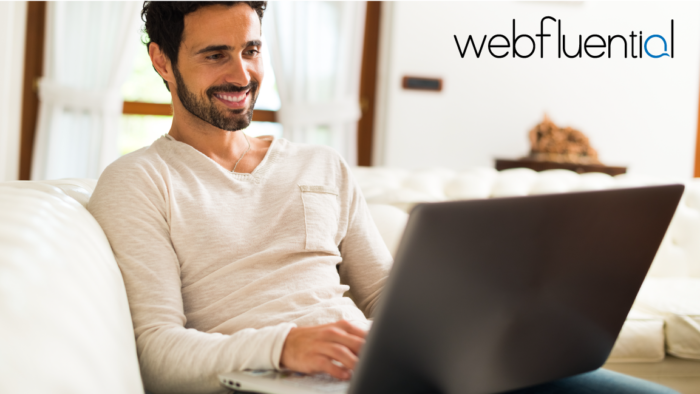 As commerce moves moves more and more online, opinion leaders are poised to benefit immensely. The principle of a brand ambassador selling benefits of a particular brand, and people sharing that product experience with their friends and family is not new. It's now captured in the format of a digital key opinion leader (KOL) acting as a brand ambassador, with digital influencers sharing the product experience with their audience online.
Read More

[fa icon="chevron-circle-right"]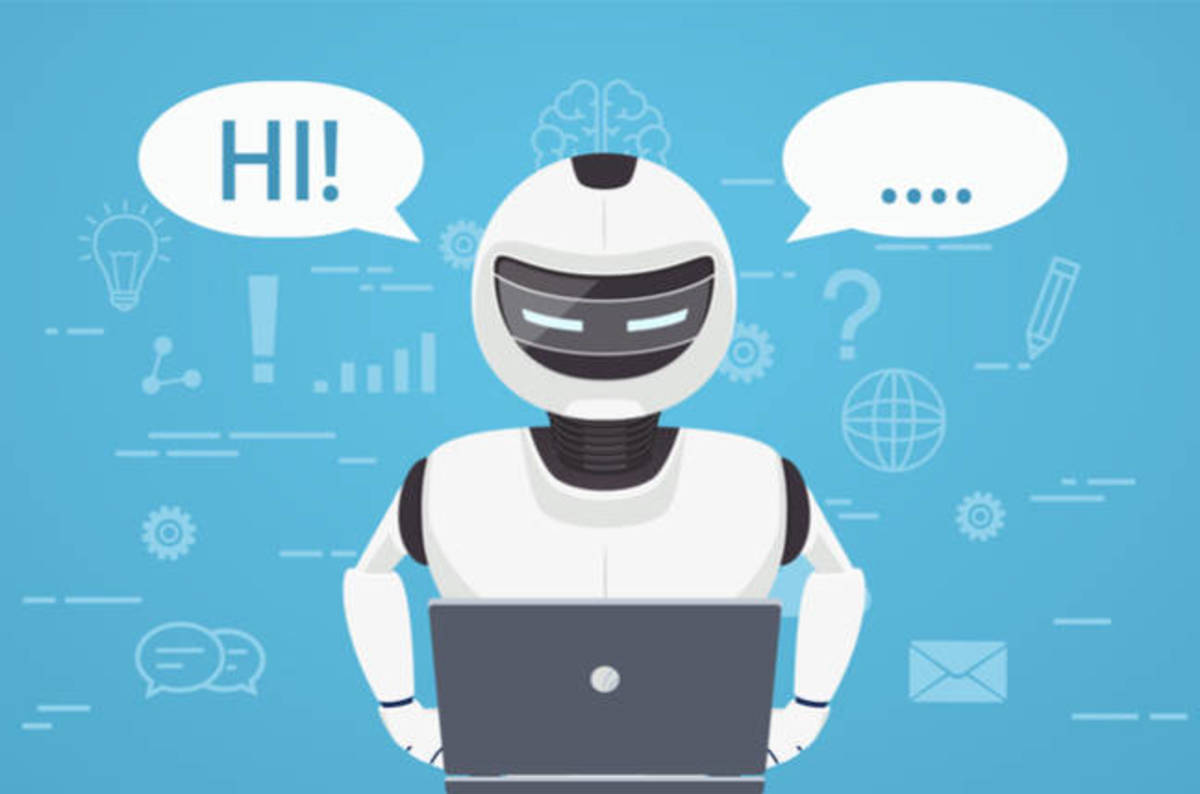 Artificial Intelligence (AI) is changing everything through machine learning, data understanding, and bots. If used correctly, this technology can also help marketers grow audiences in a personal way, to the point where every interaction and engagement is clearly defined, and perhaps even predicted.
To understand how AI impacts our marketing world, we need to know the language of AI and have a basic understanding of how it works. Some important terms to become familiar with:
Read More

[fa icon="chevron-circle-right"]