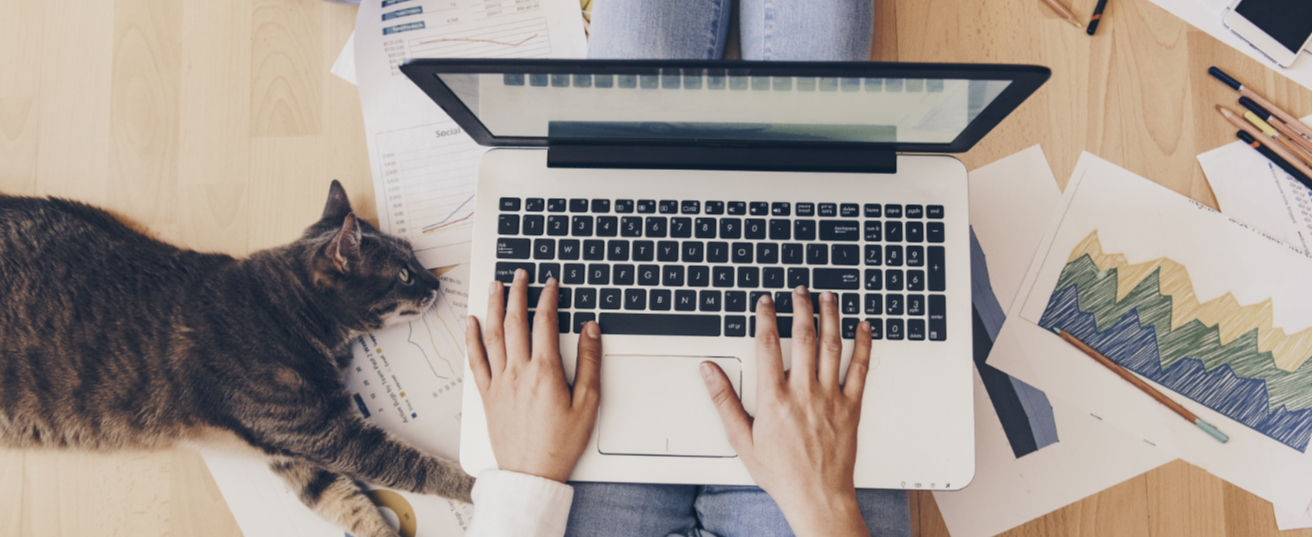 Now is the time to use this (down) time and pandemic situation to your advantage.
Read More

[fa icon="chevron-circle-right"]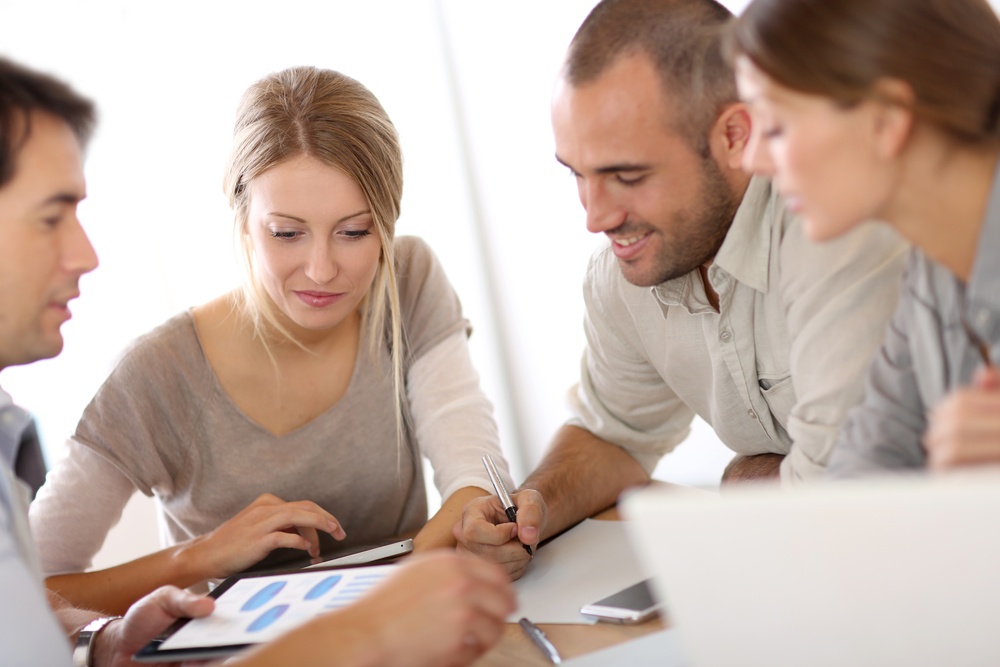 Attracting and retaining customers is a primary aim of a marketing strategy . Most organisations now understand that lead nurturing is an integral part of any marketing strategy; it needs to be planned and executed in order to generate the best results.
Here are some of the best practices your organisation should follow in their lead nurturing campaigns:
Read More

[fa icon="chevron-circle-right"]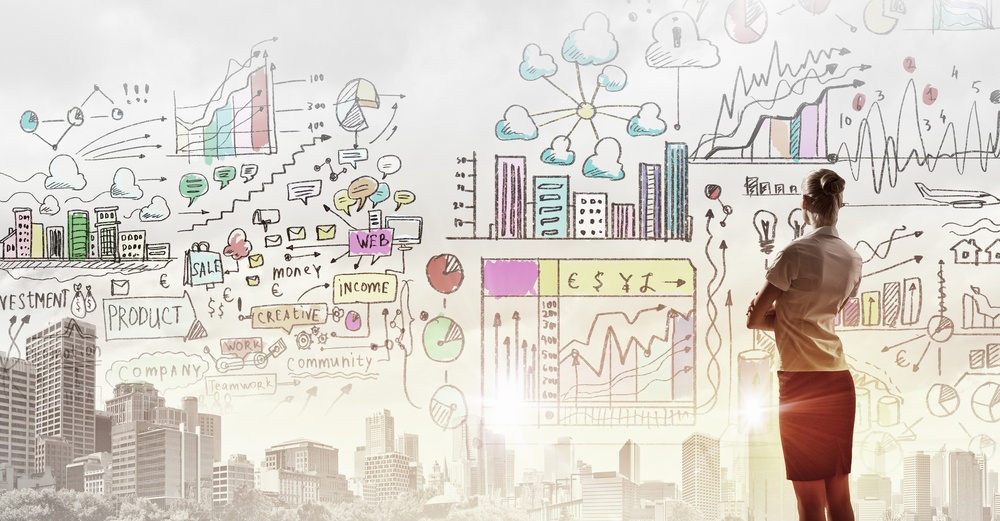 Marketers often find themselves pushed for time and resources, and mistakes only exacerbate these issues. That's why it's important for your organisation to have an experienced and efficient marketing team to maximise ROI with a limited time frame and marketing budget. But remember: even an experienced marketer makes mistakes.
Read More

[fa icon="chevron-circle-right"]